Elisabeth Schaefer had not been seen since leaving an Armonia Atenea rehearsal following a dispute on 18 March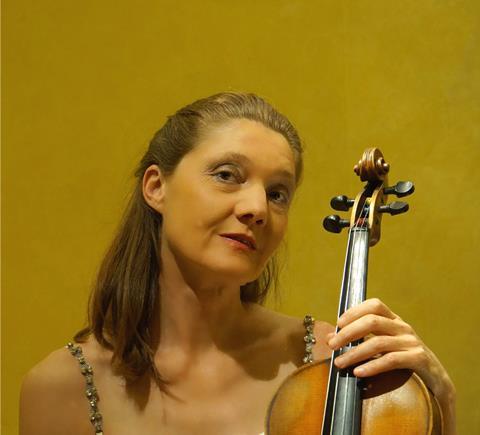 The body of Elisabeth Schaefer, who disappeared after walking out of an orchestral rehearsal on 18 March, has been found in the Kaisariani Forest, Athens, it has been reported.
The 51-year-old German violist went missing following a verbal dispute with another member of Armonia Atenea (Athens Camerata), of which she had been a member since 1991. According to her husband, she returned home briefly, but left shortly afterwards without her instrument or any possessions.
Police stressed they were waiting for more information before concluding the circumstances of death, but do not suspect foul play.
Before joining Armonia Atenea, Schaefer performed with the Schlierbach Chamber Orchestra and Radio Symphony Orchestra Kaiserslautern, following studies at the Frankfurt Music Academy.