Largely neglected until now, the violin making tradition of Brazil is closely tied to the history of Italian immigration to the country. In this extract from the article by Marcos Schmitz and Ivan Guimarães in the November 2017 issue of Strad, Guido Pascoli is the focus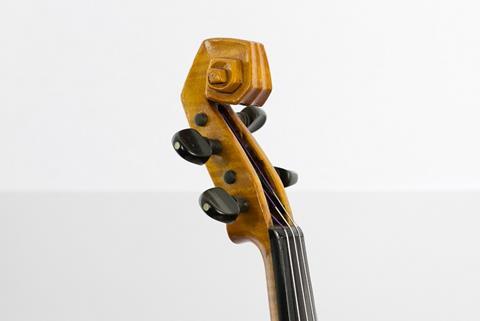 The following is an extract from a longer article in The Strad November 2017 – to read the full article, download the issue on desktop computer or via the The Strad App, or buy the print edition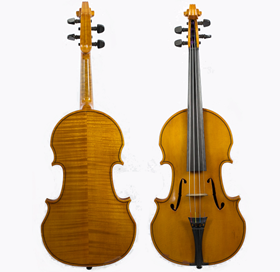 One of the most influential makers in the Brazilian tradition, Guido Pascoli began working as an apprentice to a cabinet maker in his home town of Itobi, 150 miles north of São Paulo. Aged 15, however, he moved to the city, following his brother and tutor Benvenuto who had gone there a few years earlier to find work as a luthier. In the daytime Guido trained at the São Paulo School of Arts and Crafts, while in the evenings he and his brother finished and painted instruments at a guitar factory. He developed his own models and styles, and refined his craftsmanship to an impeccable standard. It was not until 1922 that he and Benvenuto were able to devote themselves full-time to their own atelier, the Casa de Música e Luteria Cremona.
During the 1930s, importing European tonewood to Brazil was a very complex process. Instead, when the Teatro Lyrico do Rio de Janeiro was being demolished, Guido realised that several of its supporting columns were made from good-quality European spruce, and bought them all. The wood went into several of the brothers' instruments, as their certificates frequently indicate: 'instrument made with wood of the Teatro Lyrico'.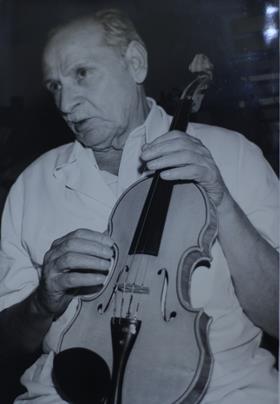 For the 1960 Liège International Violin Making Competition, Pascoli made a quartet of instruments which he called 'Brasiliano', in homage to Brasília, his country's capital, founded the same year. The instruments were designed using striking, angular lines that still look ultra-modern today; they echo the sleek architectural forms of Oscar Niemeyer, who designed many of the new city's principal buildings.
To read the full article on Brazilian makers, download The Strad's November 2017 issue on desktop computer or via the The Strad App, or buy the print edition