Socher was a member of the Los Angeles Philharmonic's first violin section for 35 years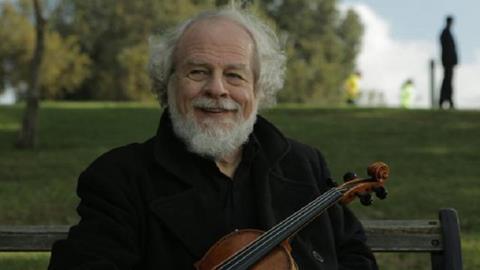 Barry Socher, who was a member of the Los Angeles Philharmonic for 35 years, has died at the age of 68.
The violinist, who had recently retired from his post, lost his battle with cancer on Saturday. LA Phil music director Gustavo Dudamel dedicated Sunday's matinee concert to him.
In addition to his LA Phil duties, Socher served as concertmaster of the Los Angeles Master Chorale and Pasadena Pops orchestras, the Fresno Philharmonic, and the Ojai Festival and Oregon Bach Festival orchestras. He was founder and first violinist of the Armadillo String Quartet, and taught on the faculties of Pomona College and the University of Southern California. He was also a conductor and composer.