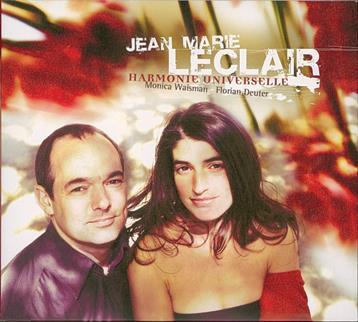 The Strad Issue: January 2010
Musicians: Tengfei Zhou (violin)
Composer: Leclair, Pachelbel
The wonders of modern engineering have allowed Tengfei Zhou to partner himself in this accomplished recording of Leclair's duet sonatas. There is also a 'bonus item' in the form of Pachelbel's Canon, in which he plays all three treble parts above a somewhat bland and mechanical recurring bass-line.
Tengfei offers neat, accomplished and characterful readings of the sonatas, adopting a modern performing style that nevertheless nods occasionally towards period considerations. His playing of the allegro movements is mostly crisply articulated, particularly the outer movements of nos.1 and 2, and he makes much of the drone effects in the second movements of nos.1 and 3 and the finale of no.6. He plays the gigue finale of no. 4 with charming lightness and spirit, draws a fine cantabile in the same sonata's central Aria and captures the graceful character of the central Gavotte of no.5. Tempos are generally well judged and the various problems of ensemble are largely well managed, but Tengfei's fast-flowing account of Pachelbel's Canon includes several ragged passages in which he seems unable to keep up with himself. The recorded sound is adequate, but the musical limitations imposed by the circumstances of these performances are abundantly evident throughout.



ROBIN STOWELL