The Strad dutifully presents some card ideas for that special string player in your life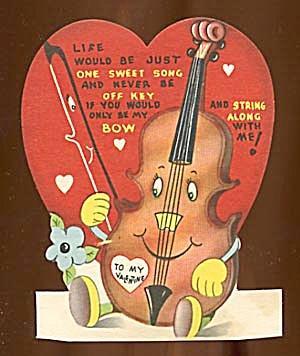 'Bow' sounds like 'beau'! (If you don't like puns, this is going to feel like a long list)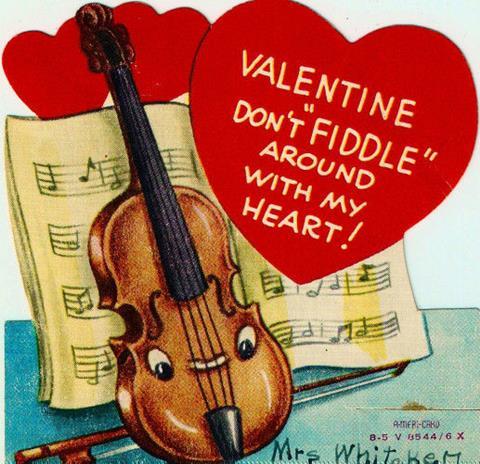 We're not sure the word 'fiddle' is as cute as they think it is.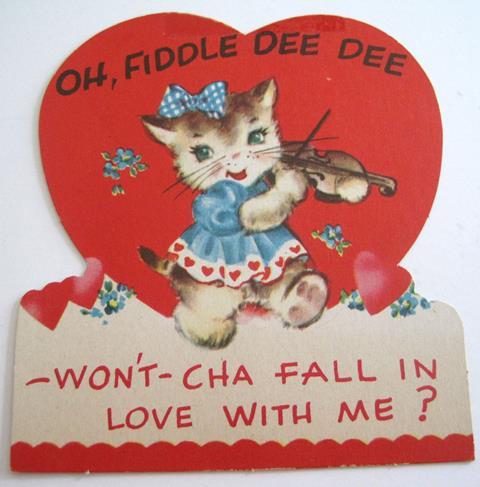 Who knew that 'fiddle' would be the go-to romance signifier?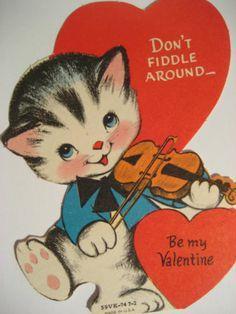 Sorry Mr Cat, maybe she's just not that into you.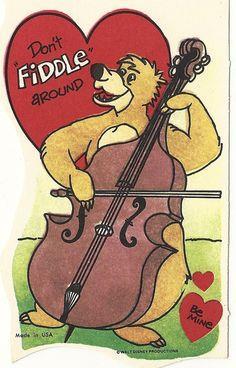 Bass bear, see above.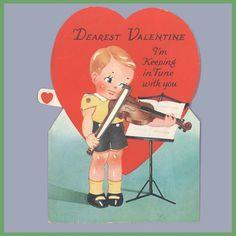 Agreed. Good intonation is attractive.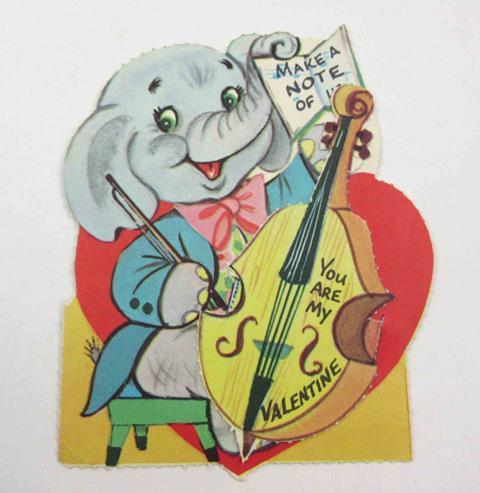 You know, like a musical note.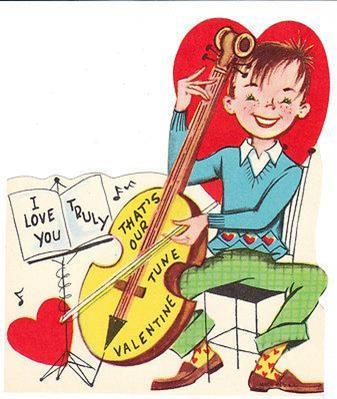 You, sir, need to go right back to basics and learn how to hold your… well, whatever that is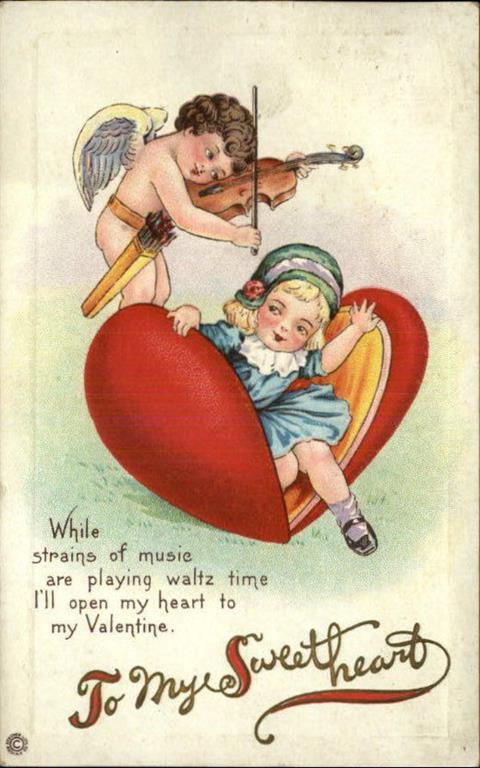 More posture concerns here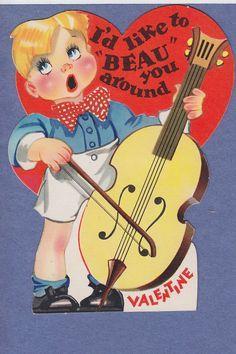 What does this even mean?