An International Women's Day celebration of a civil rights pioneer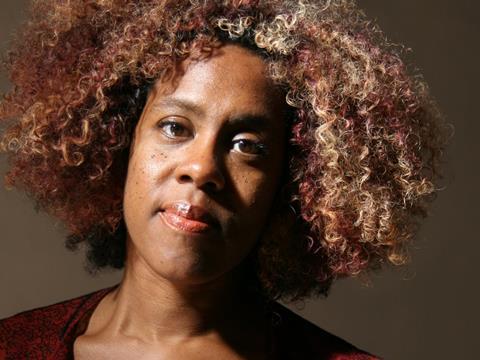 Sojourner Truth was born in 1797 as the legal property of a slave owner in upstate New York. She escaped aged 29 and became a prominent abolitionist and advocate for women's rights, making speeches – often to white audiences – about the challenges faced by women and people of colour.
'Her life and personality seemed to leap from the page when I was doing my research,' says composer Errollyn Wallen, whose new work for violin and piano takes Truth's name as its title and is inspired by her long campaign for equality. 'There's nothing literal about my piece, but I'm trying to communicate the essence of her indefatigable spirit. Creating a musical impression of a character's personality is something I do a lot in my operas, and for me it's a really inspirational way of working.'
Violinist Madeleine Mitchell commissioned Sojourner Truth, with support from the RVW Trust, for a concert to mark International Women's Day (IWD) at St John's Smith Square in London. The idea for the programme, titled 'A Century of Music by British Women', began with a recording Mitchell made of chamber music by Grace Williams, as she explains. 'I wanted to celebrate these amazing artists, with music by people like Judith Weir, Rebecca Clarke and ea Musgrave, and ending with Williams's Suite for Nine Instruments. I also thought it would be the perfect chance to ask Errollyn, who I've known for a long time, to write something new.'
This was an opportunity, Wallen says, 'to say something direct about a woman who was a pioneer of so much that is happening right now. It's important to me that each of my pieces does something different, something that matters. I want to celebrate Sojourner Truth's spirit, and the urgency she felt to improve the lives of other people.'
Mitchell's performance at London's St John's Smith Square is to be live-streamed on 8 March and will be available to watch free of charge until 8 April. More details here.