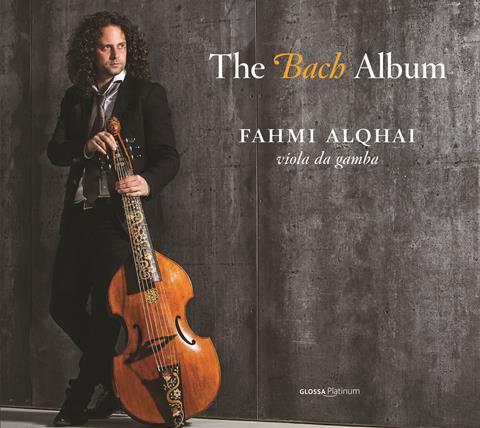 The Strad Issue: April 2017
Description: Unfairly neglected British composers are at last given their place in the sun
Musicians: Fenella Humphreys (violin), Nathan Williamson (piano)
Composer: Cariwthen, Pitfield, Berkeley, Delius, Ireland, Orr, Scott, Young
Catalogue number: LYRITA SRCD 359
Pride of place in this recital, which features several premiere recordings, goes to the large-scale violin sonatas by Doreen Carwithen and Thomas Pitfield. Cast in three movements, with a bracing central scherzo that makes much use of repeated notes and a Moderato finale to compensate for the lack of a formal slow movement, Carwithen's music shows such skill and accomplishment that it is difficult to imagine how it could have been summarily dismissed by a BBC panel as unworthy for broadcast.
If the Carwithen is cast in a post-Romantic idiom, Pitfield's four-movement First Sonata is gently enlivened by neo-Classical gestures, while retaining an unmistakably English air. It culminates in an ingenious theme and variations that subtly recall music from the previous three movements, only in reverse order. Both sonatas are played with an affectionately devoted expertise that makes the best possible case for their rediscovery.
Fenella Humphreys is especially beguiling whenever the music turns reflective, phrasing with an empathic mastery of the idiom. It is difficult to imagine Charles Wilfred Orr's enchanting Minuet more persuasively shaped, nor Cyril Scott's two dreamy sonnets more radiantly indulged. Arguably finest of all are the two Ireland miniatures (the Berceuse and Bagatelle) whose lyrical enchantment is savoured to perfection by these gifted young artists. The recording creates a convincing concert-hall perspective.
Julian Haylock