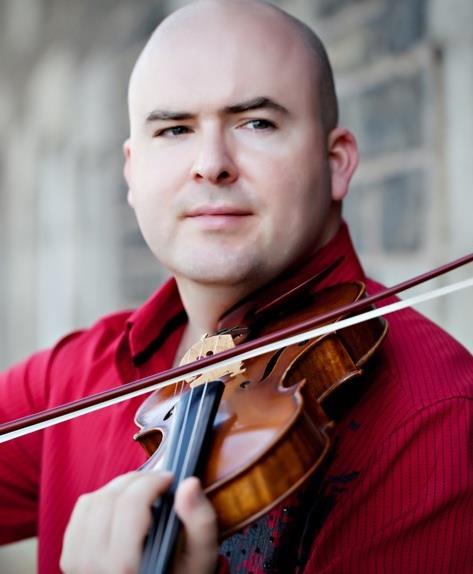 Violinist Mark Fewer is to succeed Scott St. John as second violinist of the Canadian chamber ensemble the St. Lawrence String Quartet (SLSQ) from 1 January 2014.
Fewer (pictured) has already substituted for St. John and also for first violin and quartet co-founder Geoff Nuttall. He will relocate from Montreal's McGill University, where he is associate professor of violin, and will join his new colleagues at Stanford University.
The SLSQ was founded in 1989 at the University of Toronto, and in 1992 won both the Banff International String Quartet Competition and the Young Concert Artists International Auditions.
Fewer is known for his performances of music spanning from baroque to avant-garde and jazz.