The UK's ISM and Australia's The Music Trust warn that lack of funding will impact children from poorer backgrounds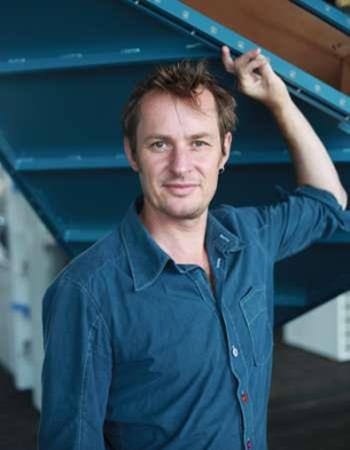 Campaigns to ensure that school children have access to classroom and instrumental music education have launched both in Australia and the UK.
The Incorporated Society of Musicians has established Protect Music Education at its annual conference, aimed at safeguarding music service funding and the work undertaken by the UK government's National Music Plan for Music Education, established in England in 2011. Although the government made a commitment to funding local music education 'hubs' until 2014-15, music services are now facing cuts 'to all their funding', according to the ISM.
'We now need an unequivocal commitment from the Department for Education that it supports music education and is fully behind the National Plan for Music Education,' said ISM chief executive Deborah Annetts. 'Last week we celebrated as music was included in the Government's GCSE reforms, but this week, we find that the Government is backing additional cuts to the music education budget worth millions. The National Plan for Music Education, supported by the Department for Education, was a visionary strategy for music education in England. The demand that local authorities should stop funding music services risks derailing this flagship Government initiative.'
Meanwhile, in Australia, The Music Trust has launched an online petition calling for every child to benefit from a weekly music class, given by a trained music teacher. The organisation believes that the provision of good quality classroom teaching is important, as individual tuition and after school programmes can exclude those children from poorer backgrounds. Although the Australian curriculum does include provisions for music tuition, The Music Trust cites a recent survey, which claims that 63 per cent of schools offer no classroom music. It is also claimed that only 23 per cent of government schools feature a music programme taught by a specialist music teacher, while 88 per cent of independent schools offer this service.
The petition has received the support of violinist Richard Tognetti (pictured), composer Peter Sculthorpe and conductor Richard Gill.

Photo: Jason Catlett
Subscribe to The Strad or download our digital edition as part of a 30-day free trial. To purchase back issues click here.