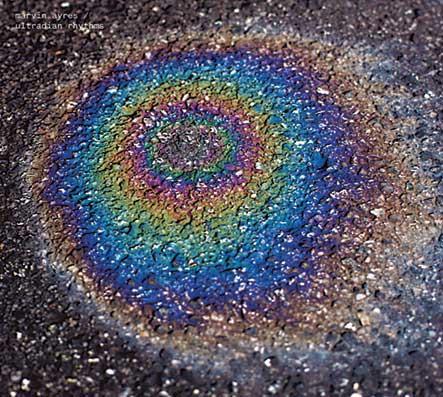 The Strad Issue: November 2014
Description: Ambient string-orchestra sounds from a single player-composer
Musicians: Marvin Ayres (violin/viola/cello/double bass)
Composer: Ayres
Catalogue Number: Wall of Waves Records wow101
British Minimalist composer, producer and sound artist Marvin Ayres uses stringed instruments and new sound recording technology to create luxuriant ambient music. Inspired by natural cycles (an 'ultradian rhythm' is a period of time that repeats to make up the circadian rhythm of 24 hours), this album is an orchestral suite in an unusual form. Across five variations and the culminating 20-minute 'Ultradian' movement, Ayres not only plays every instrument and part to build up his string orchestra, but he recorded each part multiple times in order to stitch together a true orchestral texture. Such painstaking attention to detail pays off. While this is a process Ayres used on his previous album Harmogram Suite, that recording had a more electronic sound world, and it is on Ultradian Rhythms that he refines his vision and celebrates string music.
Harmonically static throughout, the variations unfold as a gentle, undulating soundscape. 'Variation 2' has a rising and falling cello solo and the short 'Variation 5' has the most thematic movement of all, with overlapping cello figures gradually rising in pitch. But mostly, Ayres presents simply an atmosphere: 'Variation 4' opens with a high pulse that grows into an eerie gossamer texture; the title track is a wash of sound that gradually fades.
Tim Woodall