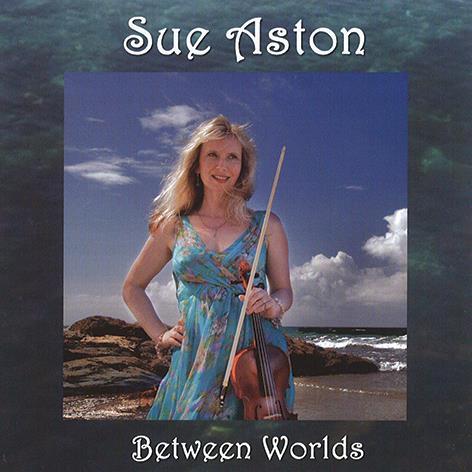 The Strad Issue: January 2011
Description: A composer–violinist's tribute to her Cornish background lacks enchantment
Musicians: Sue Aston (violin/viola) Beck McGlade (cello) Rick Williams (guitar/double bass/clarinet) Maria Heseltine (mezzo-soprano) John Thomson (piano)
Composer: Various
Violinist and composer Sue Aston here presents a set of songs and folk-style tunes inspired by her Cornish heritage. There's a Lord of the Rings-esque Celtic tinge to much of the music, and an openness to the style that matches the west Cornwall sky. While the simple, repetitive arpeggios in the piano and the child-like melodies may quickly wear, Aston's ornamentation is sensitively understated and her clean, sure-footed tone, often towards the top of the register, is attractive – nowhere more so than in The Final Homecoming where, fleetingly, she conjures a charmingly small sound. Here, as well as in the mellowness of Drift and the Baroque-style solo virtuosity of Hawthorn Tree, Aston creates different colours that could have been used to brighten some of the rather one-dimensional pieces elsewhere.
The guitar lifts things where it is used, bringing straightforward but effective rhythmic energy to the group, but otherwise there's not enough going on around the tunes, especially in Scenes from a Cornish Childhood, a quartet (albeit with three parts overdubbed by Aston) in which the lower parts have little to say.
The naivety of the music has some appeal, but it doesn't arrest and bewitch as the Cornish landscape can.



Chris Elcombe