Matthew Rye reveals the winning quartets at Banff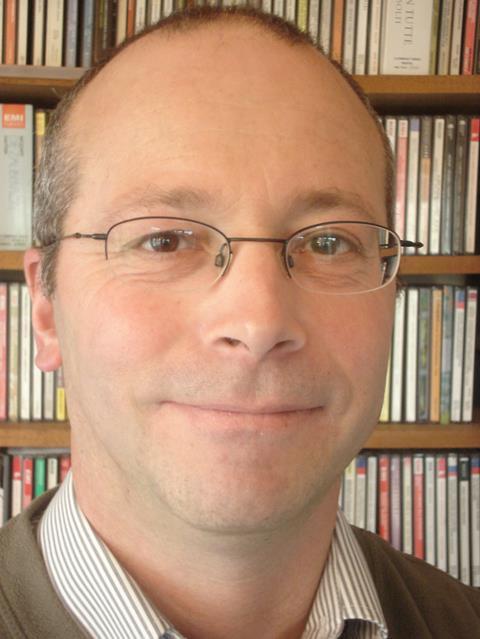 For only the second time in its 27-year history, the Banff International String Quartet Competition has been won by a Canadian quartet. The Cecilia Quartet beat eight other rivals from Europe and North America to the CAN$25,000 first prize at the final on Sunday afternoon after playing Dvo?ák's String Quartet in G major op.106 to a packed house at the Banff Centre's Eric Harvie Theatre. The foursome also won a quartet of gold-mounted bows, a career-development plan that includes concert tours of Europe and North America and a residency at the Banff Centre, as well as the Canadian Commission Prize of CAN$2,000 for the best performance of Ana Sokolovic's Commedia dell'arte.
Another Canadian ensemble, the Afiara Quartet, won the second prize of CAN$12,000 for its performances of Beethoven's op.18 no.1 and Bartók's Third and the Székely Prize of CAN$3,000 for the best performance of a Beethoven or Schubert quartet. The Quatuor Zaïde from France won the third prize of CAN$8,000 following a warmly received account of the Ravel Quartet.
Recordings of the performances can be heard by visiting www.cbc.ca/radio2/bisqc/quartetsondemand.html.
For the full report see the November edition of The Strad.