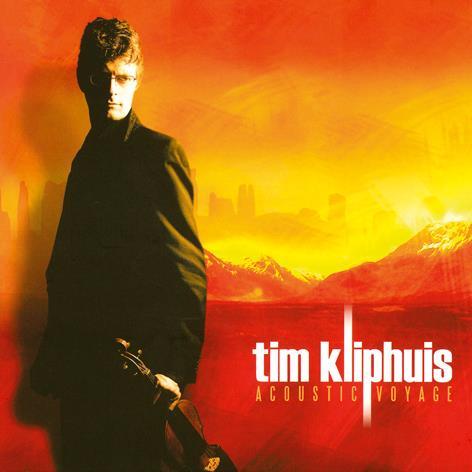 THE STRAD RECOMMENDS
The Strad Issue: January 2010
Musicians: Tim Kliphuis (violin) Nigel Clark (guitar) Roy Percy (double bass) David Newton (piano) Sandro Ciancio (percussion)
Composer: Various
Tim Kliphuis adds piano and percussion to his regular trio for this journey through combinations of Manouche jazz, Scottish folk and Brazilian music. Kliphuis and co have previous with all these styles and it shows, with a distinctive group sound and convincing arrangements sweeping aside any potential crossover weirdness.
Kliphuis's background is gypsy jazz and this is his forte – he has the ornate, rhythmically forward improvising style to a T and it works better for the Grappellian numbers than in the samba-centred tunes, where the more laid-back feel of his colleagues' soloing offers a better model. His jazz-ballad interpretation of Clair de lune is brave and, a slight tendency to over-slide apart, effective thanks to the air of simplicity about his tone and vibrato.
The ensemble adopts a largely understated backing role, with dry guitar and a light-touch, sparse piano part adding finesse to an assured, uncomplicated bass, all relatively low in the mix. This support role works beautifully well, allowing the combinations of musical styles (Scottish and African, anyone?) unobtrusive success. Nevertheless, the energy created when instruments spar with each other, as in Cuckoo's Nest, adds a welcome and underused dimension to an album short on posturing and grand gestures, but full of gentle sparkle.



Chris Elcombe