Ariane Todes visits the Cambridge Folk Festival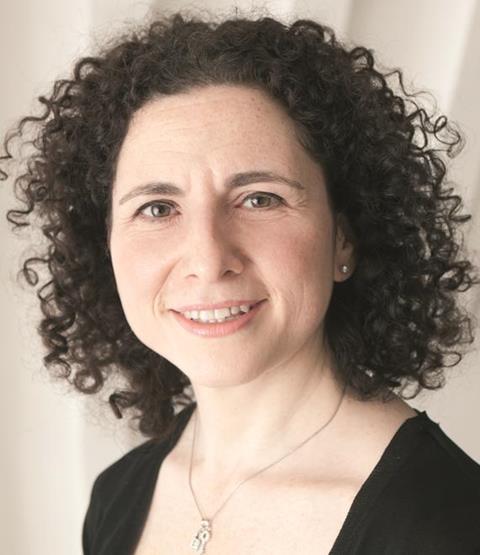 I'm just back from the Cambridge Folk Festival, where fiddles were truly on fire, despite heavy rain on Saturday night. Seth Lakeman played some songs from his latest album, Hearts and Minds, chicken-strutting across the stage with his fiddle to the delight of the audience. The highlight of the set, driving everyone to the point of frenzy, was his solo fiddle spot, Kitty Jay. It never fails - gratifying evidence of the true power of the violin.
The big discovery for me was The Quebe Sisters Band (www.quebesistersband.com). The three girls provide an evocative blast of 1930s nostalgia, singing Andrews Sisters close-harmony style and accompanying themselves on fiddles. Something about their shared DNA allows their voices to blend into one delicious, gooey sound. More surprising, in a way, is that the same thing happens with their violins, the careful harmonies merging into one, with their individual solos coming out of the texture when necessary and, Lakeman-like, driving the audience wild.
Having seen Carolina Chocolate Drops when they came to London last and interviewed them for the February issue, I could feel duly smug that I'd already discovered them, as they went down incredibly well with their traditional Piedmont songs and fiddling. But my 'New favourite band' accolade goes to Show of Hands, with great bass playing from Miranda Sykes and fiddling from Phil Beer. They put on a fantastic show but the songs are still very rooted in tradition: even caustic new ones such as Don't Copy Me, about the dangers of email and filesharing.
It was my first time at this festival and I think I'd expected more of this rootsy folk stuff - I was less entranced by the bigger, shinier acts, such as Natalie Merchant and Rokia Traoré, or even The Unthanks, although it's impossible not to fall for the charm of Kris Kristofferson's twanging narratives. In fact one of the most moving moments for me was in the club tent during one of the hardcore beardy folk sessions – but then doesn't everyone cry at Where Have All the Flowers Gone?