The student's parents have requested that a judge overturn the expulsion to prevent 'defamatory stigma'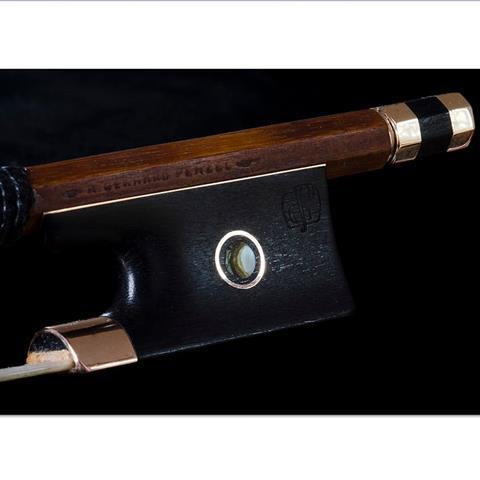 A 10-year-old violinist has been expelled from a private school in Pennsylvania, US for bringing a Swiss army knife onto campus to 'trim broken hairs' from her bow. Abbigail Cunkelman brought the knife, with its 1 ¼ inch blade, to an orchestral concert in May at the Valley School of Ligonier in Rector.
Her parents, Brian and Jennifer Cunkelman, received a letter from school officials in July, stating that their daughter had violated the state's 'Safe Schools Act' and would therefore be expelled.
The Cunkelmans have now filed court papers, requesting that a Westmoreland County judge reverse the school's decision. Their daughter's recent enrollment to the Blairsville-Saltsburg School District was questioned because of her expulsion record, they claim in court papers. They also state the expulsion could cause their daughter to suffer 'defamatory stigma'.
The couple say the knife was returned to their daughter following the concert and that she was permitted to finish the school year without incident.
The Safe Schools Act allows Pennsylvania districts to expel students for up to a year for bringing weapons onto school property.