The five instruments were taken from a parked car last month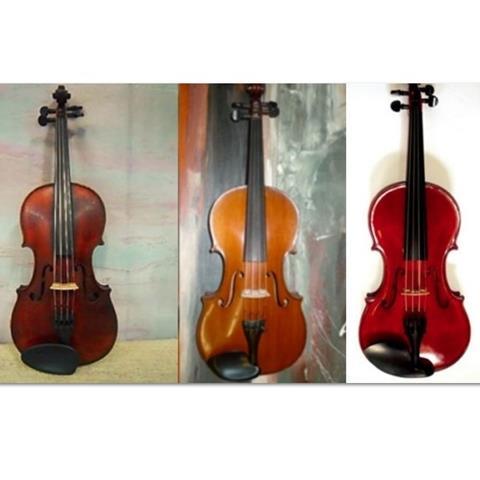 Three violas, a violin and a cello, collectively worth AUS$160,000 (£75,000), have been stolen from a parked car in Melbourne, Australia.
The instruments, which had recently been restored for the Allegri Music School and Store in Niddrie, were left overnight in a white Ford Falcon in a Kew car park on 10 October 2015 by one of the school's assistants. The thief smashed the driver's side window to gain access, according to The Age Victoria.
The stolen instruments are:
Leandro Bisiach viola, 1960, worth $90,000
Romeo Antoniazzi cello, 1913, worth $55,000
Claude LeBlanc viola, 1840, worth $12,500
Francois Breton violin, worth $6,000
Charles Resuche viola, worth $2,800
Anyone with information is asked to contact Crime Stoppers Australia on 1800 333 000.
Read: Stolen 'Ames' Stradivarius violin is recovered after 35 years