Ariane Todes arrives in time to find out who's through, and to receive some inspiration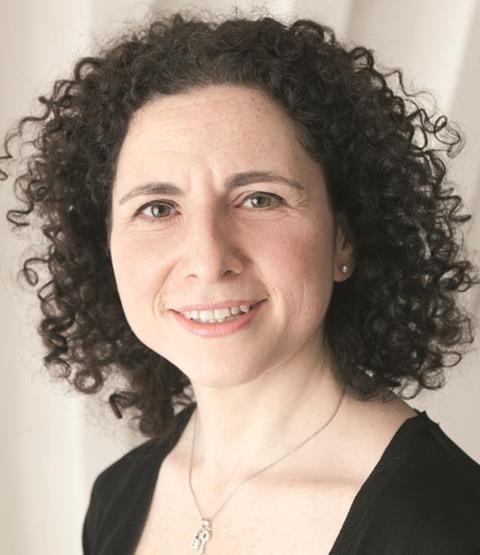 I arrived today in Indianapolis just in time for the last semi-final round of the violin competition. It's a quiet city, dominated in the centre by the impressive Soldiers' and Sailors' Monument, but soon to be taken over by the events of the finals, and also the makers' exhibition and instrument blind test at the weekend.
Not much to report yet by way of playing: I was a little surprised by one of the announced finalists, but as it's early days and I only heard two, I should probably reserve judgement!
But I was very moved by a little exhibition in the hall set up in honour of Josef Gingold, the competition's founder. It included a letter from violist William Primrose to Gingold, thanking him for some cufflinks that Gingold must have given him:
'Dear Mr Gingold, You have always given so much of yourself to me - love, inspiration and knowledge, that I am often at a loss of words to thank you. Any thanks seem so small compared to what you have given. I will treasure all of these things forever.'
Elsewhere there was a quote from Gingold himself: 'For me, teaching means dedication, knowledge, patience, love of work. I do not yell. I do not threaten. I never dismiss a student unless I find laziness.'
Gingold sounds like a wonderful teacher and human being, and I'm looking forward to my trip to the Indiana University Jacobs School of Music tomorrow, where he used to teach. More on that tomorrow.