The 58-year-old cellist was the owner of Schab Violins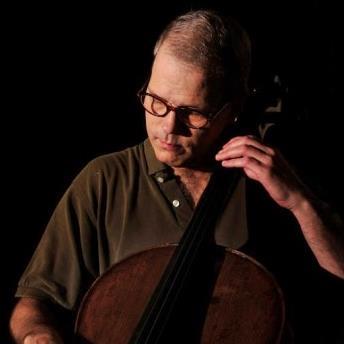 Cellist and violin dealer Dan Schab from Athens-Clarke County in the US has died in a house fire, according to local news reports.
The 58-year-old was pulled unconscious from his home and later succumbed to his injuries at Athens Regional Medical Center, after a witness reported the blaze to 911 shortly before 5am. The cause of the fire is not known at this time.
Schab was the owner of Schab Violins, opened in 2010 and previously run from a premises on Prince Avenue. More recently Schab ran the business from his home.