Finding the right teacher can eliminate many of the insecurities associated with learning an instrument as an adult. Cellist and teacher Ariane Zandi shares her experience from a teacher's perspective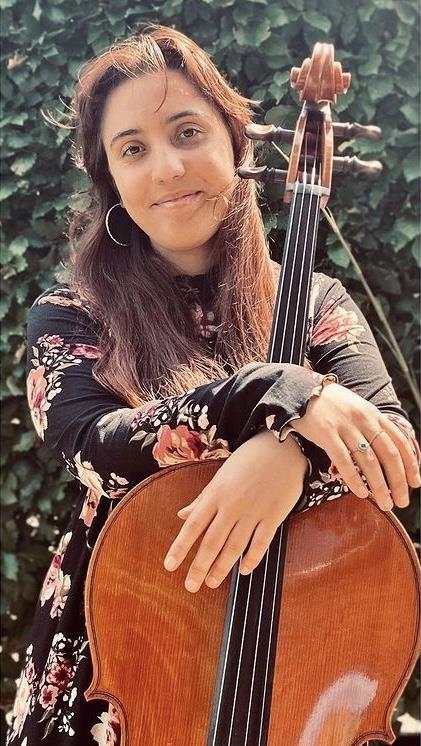 I am regularly asked a similar question by adults wanting to learn the cello: 'Is it too late?' The short answer is no. It sounds cliché but the truth is – it is never too late to learn an instrument.
I have been fortunate to meet and teach several passionate individuals for whom the cello was either a journey that began and never finished, a long-lost love for the instrument or a desire to learn alongside a lifelong adoration of music.
The most valuable advice I would offer an adult wanting to learn an instrument is to go for it. Whatever you think might be a hinderance can often be solved through weekly or monthly lessons with a dedicated and supportive tutor. These 'issues' might be physical or cognitive and a passionate tutor should be willing to work on these with you.
It is also vital to remember that the teaching process is a learning environment for both the student and the teacher – a considerate and patient teacher knows that every student requires an adapted approach which means the teacher must constantly evaluate and reconsider their own methods. This means that anyone should be able to walk through the door, present themselves as they are and be greeted with acceptance, guidance and support.
If teaching is approached with this kind of sensitivity, it should not matter whether the student is an early starter, a late bloomer or an adult learner because all students face individual challenges that require the teacher to adjust their approach.
Thanks to the internet, there are numerous ways to find a teacher and I would suggest spending some time finding the right teacher for your needs and goals. A huge positive of learning as an adult is that you can take the time to be clear about what you want to get out of your lessons so I would advise making some clear goals regarding what you want to achieve and why. This will help you find a teacher to match these goals too.
There are several teaching websites where I would advise only considering teachers who have good reviews and always make sure you have a trial lesson before deciding who to go to. Trial lessons are a good opportunity for both the teacher and student to see if the dynamic is a fulfilling one for both.
If you find a teacher who approaches teaching with passion and dedication, with relaxation at the heart of technical instruction, everyone can gain something from learning an instrument – whatever age or standard.