With individual lessons, chamber music rehearsals and two student concerts every day, Crawford-Phillips shares how this crammed-packed course had her coming back for more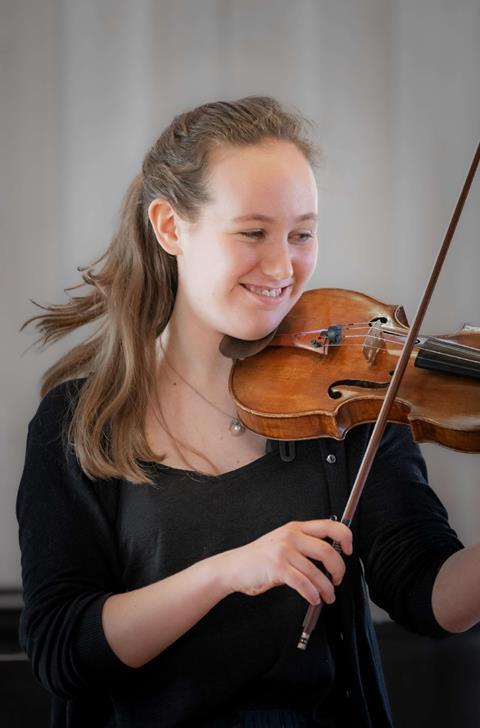 Read more student and player experiences in our Education Hub
I heard about the Valdres Sommersymfoni from my teacher and players who had really enjoyed it. I attended the first time last summer, and there's no doubt I want go back! It's incredible what they are able to pack into the space of just one week. I had private lessons and chamber music rehearsals daily, and there were also two student concerts every day that we could attend. We would then play in one of them during the week, and also at the chamber concert at the end of the week. It was so inspiring to hear other musicians of my age from around the world playing. You learn a lot from seeing other people perform.
We are encouraged to meet and talk to people we don't know; it's a very welcoming environment. The first day I arrived, there were some introductory games and a barbecue. And even though a lot of the participants knew each other from Oslo, the fact they were already close made it even easier to get to know all of them. In our down time we also played games like volleyball and table tennis, and the tutors joined in.
One of my favourite parts was my private lessons. I still remember dancing around in one of them! I always came out feeling so inspired, with a new perspective on playing. Everyone wants to share what they've learnt and experienced in their lessons, which is very encouraging. The busy schedule also prepares you well for life outside. You need to be able to take in what your teacher has said very quickly in order to have it prepared for your concert coming up in maybe a few days. And preparing a chamber piece in four days is challenging, but essential training. For those wondering whether to attend, I would say that even if you feel insecure, everyone is so welcoming. There is every level of player in attendance, and everyone can get something out of the experience.