Deeply thought-out performances of these much-recorded cornerstones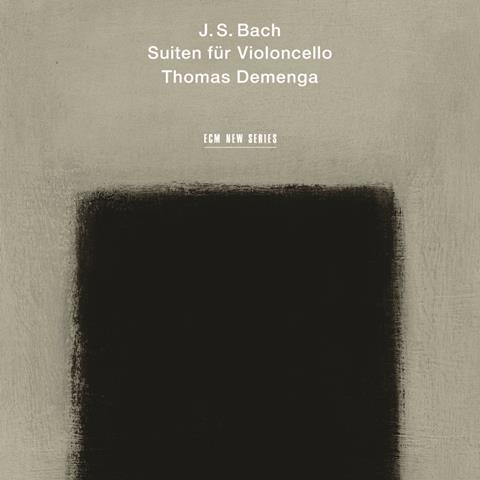 The Strad Issue: February 2018
Description: Deeply thought-out performances of these much-recorded cornerstones
Musicians: Thomas Demenga (cello)
Works: BACH Cello Suites nos.1–6 BWV1007–12
Catalogue Number: ECM NEW SERIES 4813195 (2 CDs)
This is the second time Thomas Demenga has recorded Bach's Cello Suites for ECM. Previously he committed them to disc separately, each combined with a modern work, in a project that ran from the 1980s to 2002. The present cycle from 2014, each movement recorded in a concert hall in a single take, is a snapshot from well over 50 years of study and trying out many different approaches (see article in the October 2012 issue).
The result? A deeply thought-out, very human, sometimes quirky set of performances that speak directly to the listener. Nothing feels as if it is played on autopilot, and the music never loses sight of its dance origins – even in the C minor Prelude, so often played as a weighty, free improvisation, you can sense a slow stepping-out of beats. Demenga makes a noticeable contrast between the stately allemandes and the running courantes, the E flat major Courante further enlivened by little fizzes of semiquavers bursting out from the quavers. I liked his description in the booklet of each Sarabande as 'a leisurely walk with a bigger step on the second beat'; the feeling of lift he conveys in these dances is a real revelation.
The ornaments, not always confined to the repeats, feel fresh and newly improvised, with plenty of rubato adding to the sense of interpretative freedom. Demenga plays on an 18th-century Milanese cello of the Testore school, with gut strings tuned down a whole tone, and uses a Baroque bow. The resulting woody sound is warm and engaging, recorded in a way that feels convincingly real.
JANET BANKS