Baroque and contemporary composers find spiritual companionship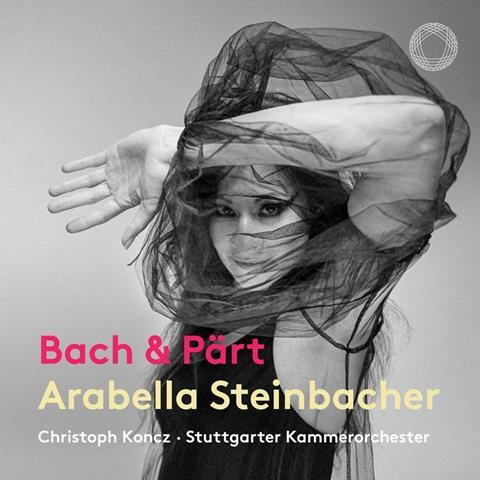 The Strad Issue: April 2023
Description: Baroque and contemporary composers find spiritual companionship
Musicians: Arabella Steinbacher, Christoph Koncz (violins) Peter von Wienhardt (piano) Stuttgart Chamber Orchestra
Works: Bach: Violin Concertos: in A minor BWV1041, in E major BWV1042; Concerto in D minor for two violins BWV1043. Pärt: Fratres (version for violin, string orchestra and percussion); Spiegel im Spiegel
Catalogue number: PENTATONE PTC5187017
Arabella Steinbacher perceives Bach and Pärt as suitable bedfellows because they 'have a spiritual and sacred origin in common' and their music moves her emotionally. She is certainly a persuasive advocate of Pärt's Fratres, introducing its variations with a dextrous preludial solo section and conveying their hypnotic effect with assurance and artistry. However, although mesmerising, for my taste her account of Pärt's simplistic Spiegel im Spiegel is over-warmed with vibrato.
Steinbacher's take on the Bach concertos is a curious mix of old-school sonorities, including fluid vibrato and occasional portamento, and 'period' fleetness. Her outer movements are mostly brisk and energetic, with plenty of attack and dynamic contrast, but lighter off-string bow strokes in some solo passagework. The central movements are elegantly shaped and lyrically conveyed, but the Adagio of the E major seems wearily slow. For the D minor Concerto Steinbacher is joined by Christoph Koncz and they respond to, rather than mirror each other, often adopting different ideas regarding articulation and vibrato usage, especially in the central Largo. Their motorically driven opening Vivace sounds somewhat scrambled in places but they hold the reins firmly in the finale, exuberantly supported by the Stuttgart players.
The church recording showcases the pristine tone of Steinbacher's 1744 'Sainton' Guarneri 'del Gesù' violin, delivering tintinnabular clarity throughout.
ROBIN STOWELL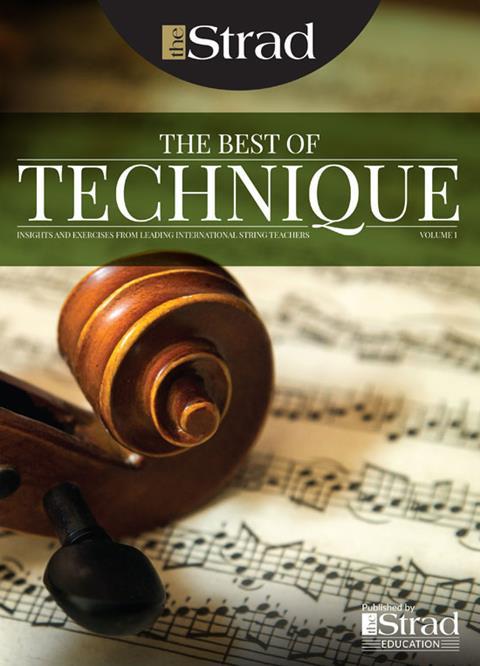 In The Best of Technique you'll discover the top playing tips of the world's leading string players and teachers. It's packed full of exercises for students, plus examples from the standard repertoire to show you how to integrate the technique into your playing.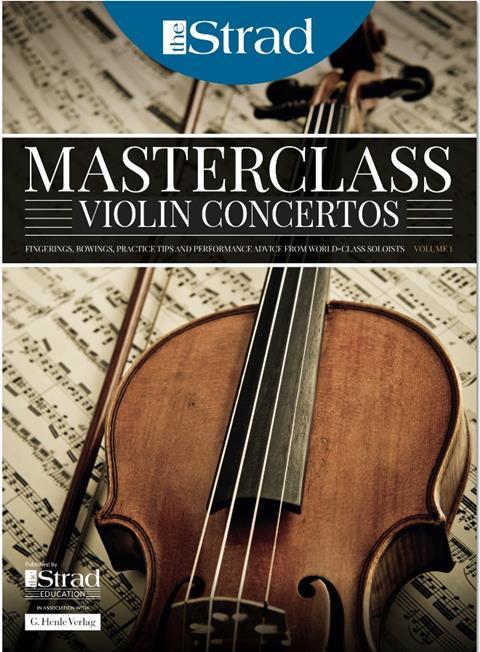 The Strad's Masterclass series brings together the finest string players with some of the greatest string works ever written. Always one of our most popular sections, Masterclass has been an invaluable aid to aspiring soloists, chamber musicians and string teachers since the 1990s.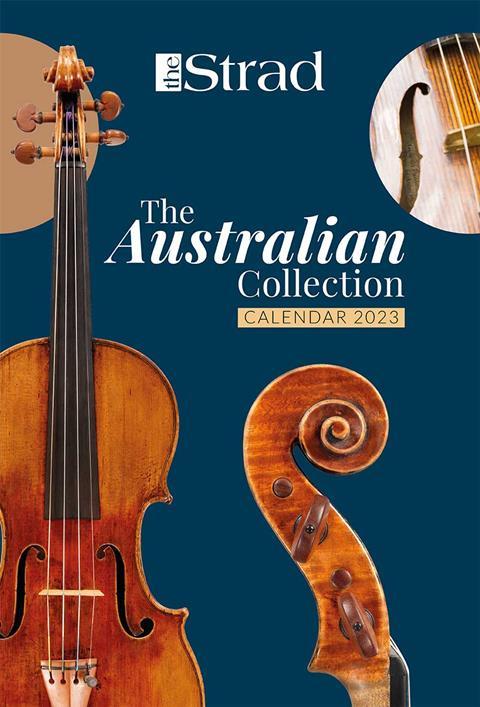 This year's calendar celebrates the top instruments played by members of the Australian Chamber Orchestra, Melbourne Symphony, Australian String Quartet and some of the country's greatest soloists.