Ahead of the Concours de Genève's string quartet online rounds next week, secretary general Schnorhk shares how the competition offers emerging ensembles a stepping stone to their intended career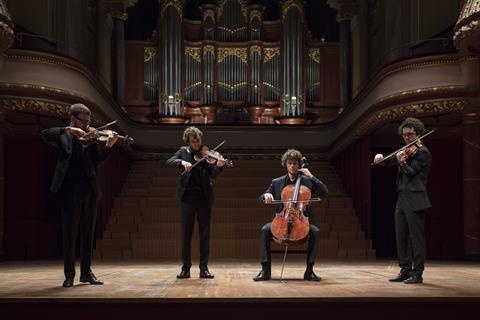 Read more news stories here
For young musicians, entering competitions is more than just striving for the top prize: it's about the competition experience and meeting the right people that will enable you to have a sustainable and fulfilling musical career for years to come.
Ahead of the Concours de Genève string quartet online rounds, which commence on Monday 18 September, the competition secretary general Didier Schnorhk shared his thoughts with The Strad on what a modern-day music competition should offer competitors.
Founded in 1939, the Concours de Genève is held every year and rotates between the disciplines of piano, flute, oboe, clarinet, cello, viola, string quartet, voice, percussion, and composition. This year's edition is dedicated to the flute and string quartet, comprising 40 flautists and 15 string quartets.
What is the competition looking for, in terms of candidates? In a world where the musical level of young quartets is high, Schnorhk says they are looking for ensembles that have an individual and artistic voice to offer the music industry. 'We asked ensembles to have some artistic, personal project,' said Schnorhk. 'Not only do they have to play well, they have to be artists with ideas and something to propose to the audience. We hope that we will have good string quartets with strong identities.'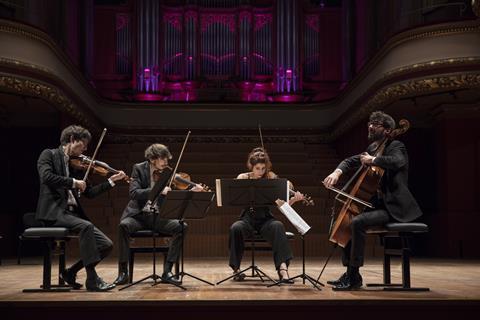 Schnorhk mentions the winners of the 2016 string quartet competition, the Vision Quartet. Not only did the quartet impress the jury with its performances without scores, the ensemble presented its ideas for diverse programming, comprising staple pieces of classical repertoire, as well as modern rock and pop arrangements. That year, the Hanson Quartet won second prize. Described by Schnorhk as more classically inclined, the quartet has since forged an international career performing across Europe, as well as in Japan.
Both quartets have benefited from the Concours de Genève's pledge to help springboard emerging musicians into the profession, even though they have taken different paths artistically. As part of the competition, laureates benefit from professional development and coaching after competing, often for several years, depending on the needs of the musicians. This includes concert engagements, recordings, as well as a week-long workshop, where musicians learn the ins-and-outs of the business side of the profession, including dealing with agencies, social media, heath and wellbeing, finance and presentation.
'We try and collaborate with the winners to give more of a tailor-made concert engagement experience so that they're not just doing a set amount of things that have decided for them. We try and give them opportunities that will fit to them specifically,' says Schnorhk. In addition, the musicians will occasionally team up with other laureates to present unique concerts, for example, a previous piano competition winner may collaborate with former string quartet laureates to present a chamber music recital. This cooperation of laureates from different editions indicates a wider sense of community between competitors, and a feeling that musicians are joining an extended family of like-minded musicians.
'You can meet people that you wouldn't have met without the competition,' elaborates Schnorhk, advocating the competition's inclusive environment. 'The network of musicians, the socialising and being with people that are as talented that you are, it's like you speak the same language. You can understand each other, and then you discover that you have pleasure playing with them.'
In conversation with Schnorhk, it's evident that the competition is just the first step in the young musicians' career path. When musicians have spent years training towards a highly educated level, having studied with master musicians at the top of their profession, the reward manifests itself within the community of fine musicians that wish to share their unique voices and music making with each other, and beyond.
'That's why we love the string quartet competition. It's always fun and very good opportunity to meet people.'
The online video recitals of the Concours de Genève string quartet edition will take place from 18 to 20 September. The semi-finalists will be announced on 21 September. More information can be found here.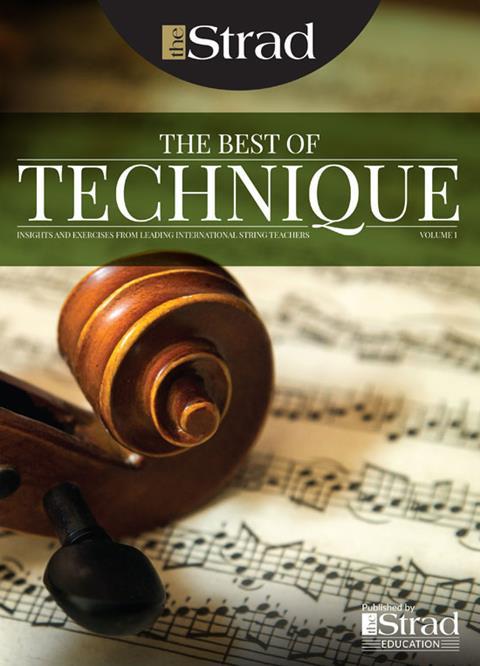 In The Best of Technique you'll discover the top playing tips of the world's leading string players and teachers. It's packed full of exercises for students, plus examples from the standard repertoire to show you how to integrate the technique into your playing.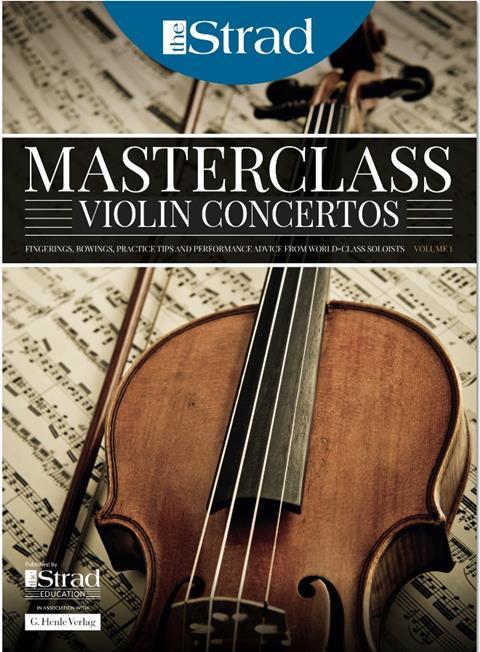 The Strad's Masterclass series brings together the finest string players with some of the greatest string works ever written. Always one of our most popular sections, Masterclass has been an invaluable aid to aspiring soloists, chamber musicians and string teachers since the 1990s.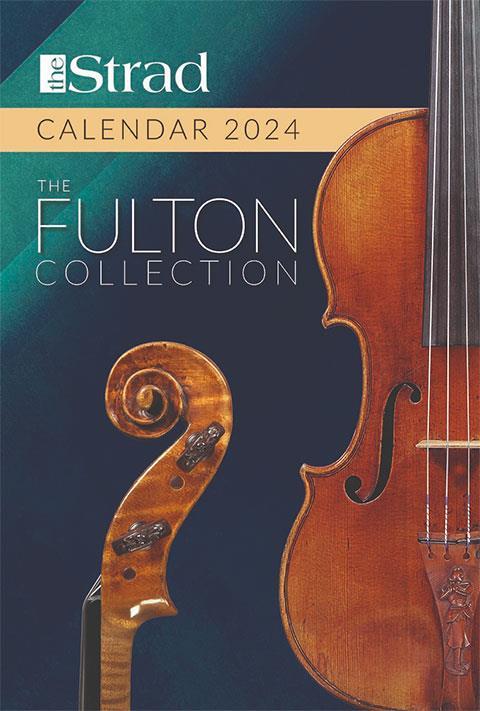 American collector David L. Fulton amassed one of the 20th century's finest collections of stringed instruments. This year's calendar pays tribute to some of these priceless treasures, including Yehudi Menuhin's celebrated 'Lord Wilton' Guarneri, the Carlo Bergonzi once played by Fritz Kreisler, and four instruments by Antonio Stradivari.