The US violinist recalls childhood travels and discusses the challenges of a young soloist's life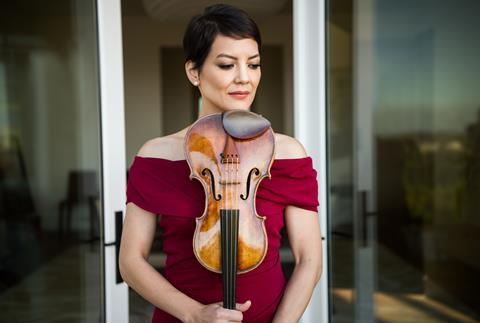 I still remember practising in the front seat of our Volkswagen Beetle through the Californian desert when I was seven years old. These eight-hour round trips from Ridgecrest to Los Angeles were frequent once I started lessons with Alice Schoenfeld. She had a strict approach, having been taught by a student of Joseph Joachim. Once, while I was practising Mozart's G major Concerto, she asked me to make the first chord 'sound like the lustre of a pearl'. How does an eight- or nine-year-old do that? It was incredible how she trusted me to understand such complicated concepts. With her guidance I went from playing the notes to refining the music. She would have me choose performance attire to suit the piece. For Mozart it was pure white and pink ribbons; for Lalo a fiery red dress; for Mendelssohn it was blue. I began to associate the music with emotions and storytelling.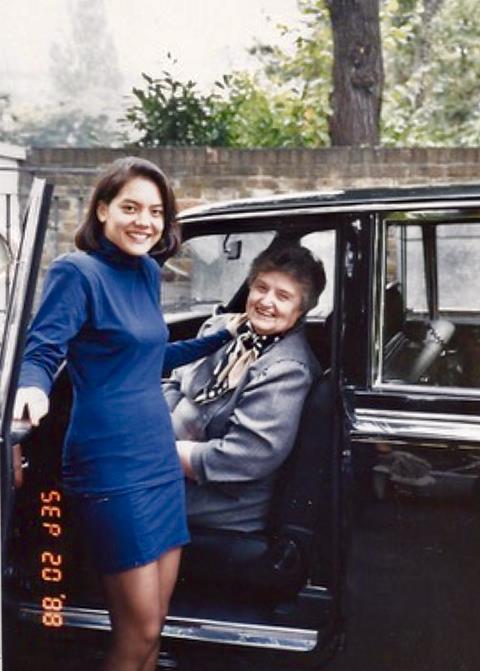 I moved to Indiana at 13 to study with Josef Gingold. It was a much older environment and I felt lost. With so many life changes, I was lucky to get 15 minutes of practice in per week. Within the year, I moved to New York to study at the Juilliard School, following an invitation from Dorothy DeLay. I immediately felt more comfortable with the environment and people my own age. Up until then, I had been more focused on creating a beautiful sound than on technique, but in New York that quickly changed! Dorothy would have me dissect every piece, looking into its construction and technical hurdles. She wanted me to memorise one concerto movement or virtuoso work per week, which could be overwhelming. It was a sink-or-swim environment, and I learnt a tremendous amount in a very compressed amount of time.
'It takes grit to pursue your dreams and stay focused'
I was fortunate to sign with management at 16, which made me develop skills to deal with the stresses of being a performer. Dorothy instilled in me the importance of listening to different interpretations while developing one's unique voice. I remember blasting music from my awesome hi-fi stereo system in my small New York studio, and playing along with the orchestra. This allowed me to be flexible and collaborative with the ensemble, and to find space within the confines of the recording. Unfortunately this required an apartment move, as a surly neighbour shouted every time I started practising!
It takes grit to pursue your dreams and stay focused through challenges and success. It is important to nurture that dream and constantly learn, especially from live performances. I would regularly go to concerts, always getting the cheapest tickets, and often move up to better seats when I figured no one was looking! Sometimes I wonder how I survived certain things, but I'm so thankful to those who helped and motivated me. Knowing you tried your best will bring confidence to anything you pursue.
INTERVIEW BY RITA FERNANDES
This article was published in the April 2022 Johannes Moser issue

The German–Canadian cellist has always championed experimental repertoire and loves exploring the electric cello's possibilities, as he tells Peter Quantrill. Explore all the articles in this issue

More from this issue…