The Infamous Stringdusters' fiddle player Jeremy Garrett shares his thoughts on Bluegrass music for those unfamiliar with the style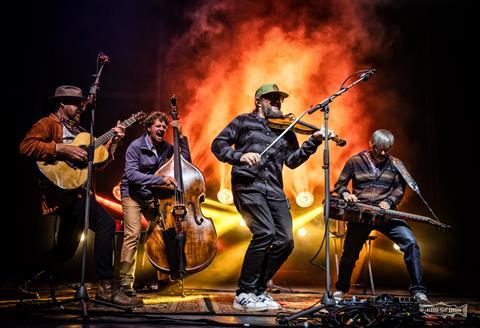 Discover more Featured Stories like this in The Strad Playing Hub
The Bluegrass band the Infamous Stringdusters has recorded a new album called A Tribute to Flatt & Scruggs. The band's fiddle player Jeremy Garrett shared his thoughts on Bluegrass style for the uninitiated.
How does Bluegrass string playing differ from classical string playing?
There are quite a few techniques that differentiate classical string music from Bluegrass string music as far as approach. Bluegrass music is really built around rhythms and ancient sounding tones. Each instrument plays a particular role in the music. One instrument might fill in a role while the other instrument is taking a lead. Tonally, this is largely built around the pentatonic scale. Lately, the violin in particular has become an important rhythmic instrument in the music.
How did you become initiated with the style? Who are your stylistic influences?
I grew up with Bluegrass and classical music at the same time. My dad was a Bluegrass musician and studied the music of Lester Flatt & Earl Scruggs (guitarist and banjo duo formerly of Bill Monroe's band the Bluegrass Boys) at an early age, learning how to play guitar. When I was about three, my parents put a violin in my hands and took me to Suzuki lessons, all the while, they were teaching me bluegrass songs.
Can you give a Bluegrass listening recommendation?
There are so many great examples for this, but if you want to hear bluegrass done at its best and accurately represent the music, I'd recommend listening to the Bluegrass Album Band. It's a band made up of some of the titans of the music at the time and covers all the necessary material to get you hooked.
A Tribute to Flatt & Scruggs will be released 21 April 2023 on Americana Vibes. Listen to the single Down The Road here: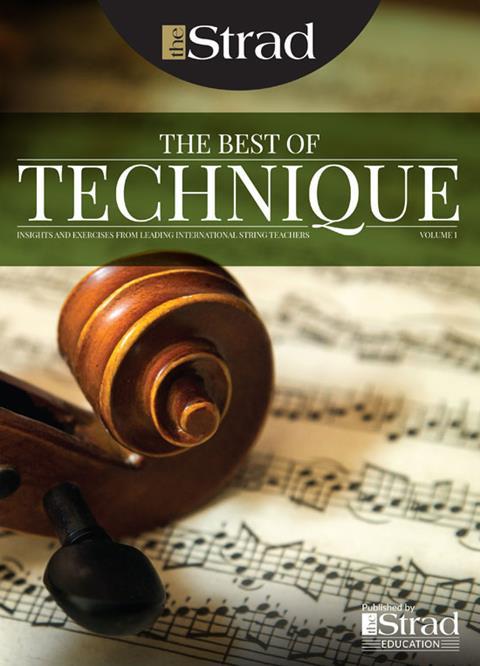 In The Best of Technique you'll discover the top playing tips of the world's leading string players and teachers. It's packed full of exercises for students, plus examples from the standard repertoire to show you how to integrate the technique into your playing.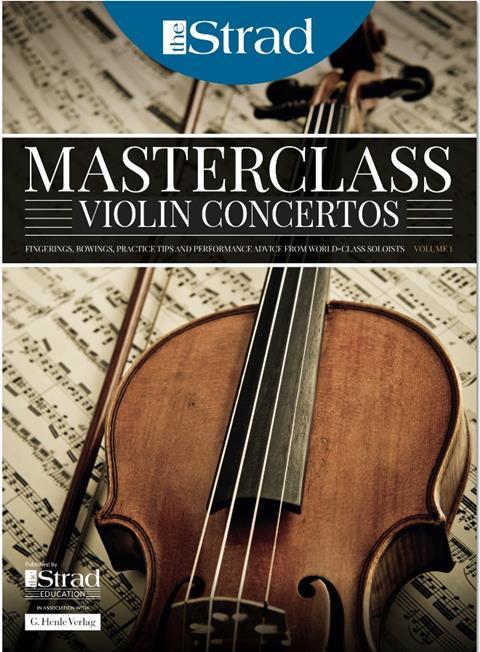 The Strad's Masterclass series brings together the finest string players with some of the greatest string works ever written. Always one of our most popular sections, Masterclass has been an invaluable aid to aspiring soloists, chamber musicians and string teachers since the 1990s.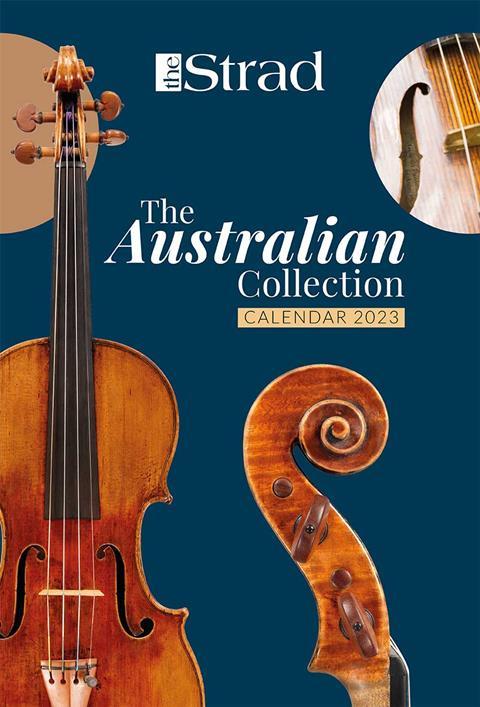 This year's calendar celebrates the top instruments played by members of the Australian Chamber Orchestra, Melbourne Symphony, Australian String Quartet and some of the country's greatest soloists.