Valeriy Sokolov is now unable to perform with the Aurora Orchestra tomorrow night, due to the UK's visa-processing backlog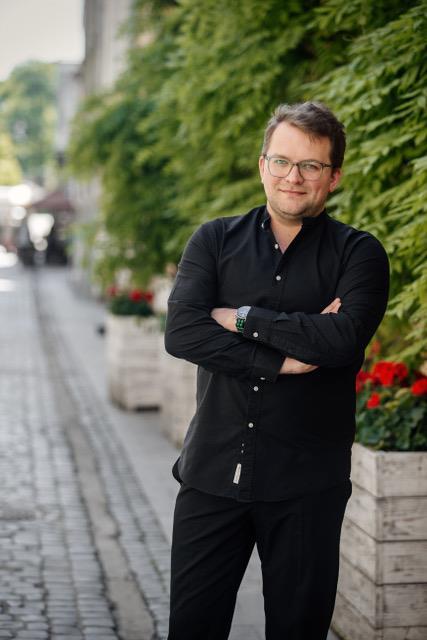 Ukrainian violinist Valeriy Sokolov has been forced to bow out of tomorrow's performance of Tchaikovsky's Violin Concerto with the Aurora Orchestra.
In a tweet, the orchestra cited application delays as the reason for Sokolov's withdrawal announcing that Jennifer Pike would be standing in at the Apex in Suffolk.
Sokolov left his home in Ukraine in April to escape the war and is currently living in Germany.
In an interview with The Strad, Sokolov described the impact of the war and how it had changed Ukraine almost overnight. Sokolov spoke of his great concern for the damage that could be done to Ukrainian culture by the invasion.
'One of the things that has been lost through this war, and will not be regained very soon, is that kind of artistic flair, which is destroyed so quickly. My apartment as well as a house in Kharkiv were bombed on 5 and 6 March. I became homeless in 24 hours. And it was symbolic really of this dream; a dream that had not yet been born but that we believed in, and now has just been destroyed.'
Since the beginning of the war in Ukraine that the visa system in the UK has 'essentially been in crisis' according to Steve Richard, director of T&S Immigration Services. Work visa applicants have been unable to pay for priority fast-tracking, experiencing waits of up to six weeks, sometimes more. Understaffing at UK visas and immigration (UKVI) have been widely blamed for the backlog.
Aurora Orchestra has confirmed that Sokolov will join them for their performances on 12 June in Kölner Philharmonie and London's Royal Festival Hall on 24 June.