The organisation is lobbying for a 'multi-entry, admin-light' visa category which would cover all EU member states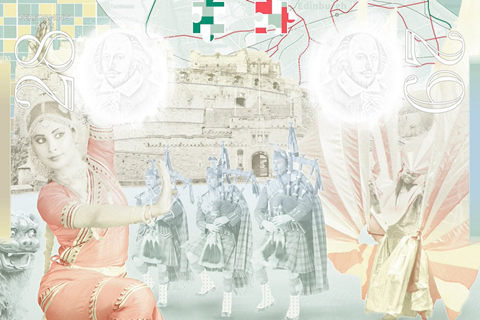 The Musicians' Union (MU) in the UK is calling on the government to include provision for a touring visa for musicians in any Brexit plans.
'Any EU touring visa must be affordable, multi-entry, admin-light and cover all EU member states,' the organisation said in an announcement, coupled with a petition inviting signatures from 'musicians, fans and all those who want to see music remain a viable career'.
The petition text notes that 'Musicians, and other creative and cultural workers, are a distinct workforce with specific needs. Visa and customs rules post-Brexit need to account for that.'
Horace Trubridge, MU General Secretary, said:
'Music, and the performing arts more generally, rely on exchange of ideas and interaction between performers of different nationalities.
'We love working in the EU and we love artists coming over here. If musicians can't travel easily both ways, our reputation as a country that embraces all arts and culture will be severely damaged.
'Our members' ability to earn a living will also be severely affected.'
The MU's petition can be found here