The UK-based quartet Vulva Voce hopes to inspire the culture sector to adopt more sustainable touring measures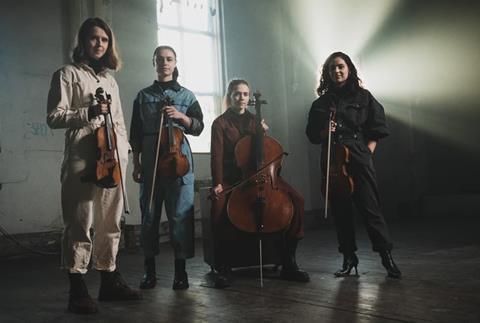 Read more news stories here
Going the extra 3,000 miles in a commitment to the environment and sustainablity, string quartet Vulva Voce will embark on its debut European tour entirely by land-based travel.
The quartet's upcoming sustainable tour to Northern Europe is the latest endeavour from an ensemble which aims to reimagine what it means to be a string quartet in the 21st century. The group, which comprises violinists Julia Sandros-Alper and Georgina MacDonell Finlayson, violist Nadia Eskandari and cellist Lucy McLuckie, believes that the world is on the brink of a climate emergency, and calls for the culture sector plays its part in reducing its carbon emissions and environmental impact, particularly in relation to international touring.
'The climate crisis presents us with a challenge, but also an immense opportunity and encouragement to find a different way forwards - a way that is not hugely environmentally damaging and will simultaneously lead to deeper cultural experiences and exchange,' says violinist MacDonell Finlayson, who was previously sustainability manager for the Nevis Ensemble and co-chair of the Scottish Classical Sustainability Group.
'Unfortunately, it's still the case that train travel is often much more expensive than flying, but we urgently need governments, funders, promoters and service providers to recognise this and facilitate ensembles, of all sizes, to choose train travel', she adds. 'We'll be compiling a case study after the tour and hope that this will go some way in raising awareness and demonstrating what sustainable touring can look like.'
According to the ensemble, one person travelling by plane from London to Stockholm emits 260kg of carbon dioxide. The same journey by train only produces 11kg.
The group's sustainability ethos extends to other aspects of the tour as well. The members plan to stay in accommodation provided by friends, family or through connections with similarly aligned sustainability principles. The performances will be held at small, independent venues or art spaces, with low overhead costs. In addition, the ensemble's merchandise comes from sustainable companies, with tote bags made from ethically sourced cotton and postcards printed on responsibly sourced card and packed in zero-waste packaging.
Since establishing at the Royal Northern College of Music (RNCM) in Manchester in 2021, Vulva Voce have been making waves in the UK's classical and alternative music scenes. Blurring the boundaries between folk, pop, classical and contemporary music, the quartet won Nonclassical's Battle of the Bands competition 2023, as well as the RNCM's StART Creative Innovator Award 2022 and Elias Chamber Music Prize 2022.
Vulva Voce's sustainable travel has been sponsored in part by the RNCM, which has made concerted efforts to reduce its own environmental impact in recent years, including completely divesting from fossil fuel investment in 2022. In particular, Vulva Voce's tour ties into the RNCM's upcoming theme of 'The Future is Green' for 2024.
Within its broader mission to platform the music of female and underrepresented composers, Vulva Voce will be collaborating with several female artists during the tour, which visits Stockholm, Copenhagen and Berlin throughout the month of August. More information can be found at vulvavoce.com.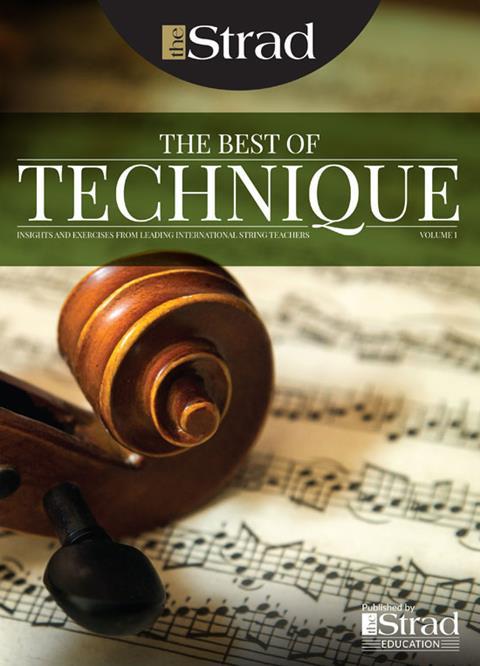 In The Best of Technique you'll discover the top playing tips of the world's leading string players and teachers. It's packed full of exercises for students, plus examples from the standard repertoire to show you how to integrate the technique into your playing.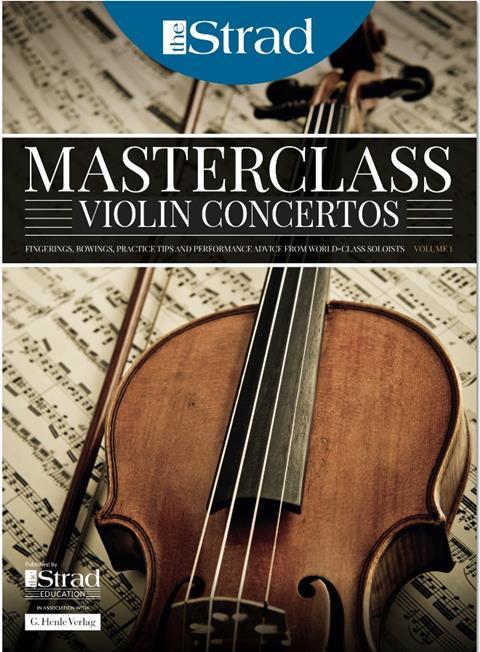 The Strad's Masterclass series brings together the finest string players with some of the greatest string works ever written. Always one of our most popular sections, Masterclass has been an invaluable aid to aspiring soloists, chamber musicians and string teachers since the 1990s.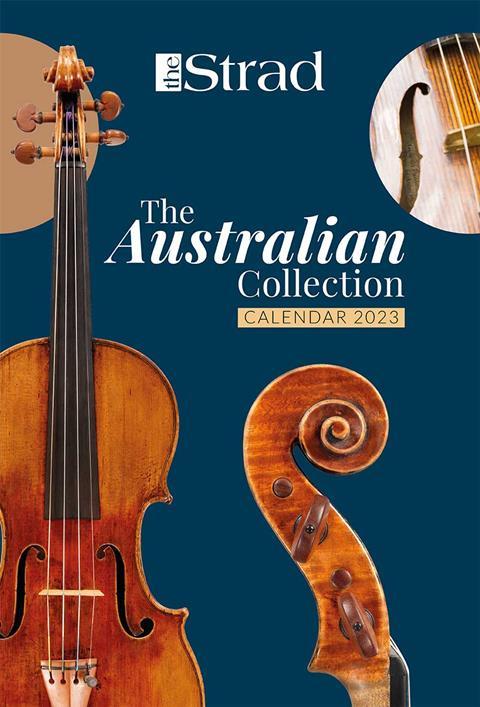 This year's calendar celebrates the top instruments played by members of the Australian Chamber Orchestra, Melbourne Symphony, Australian String Quartet and some of the country's greatest soloists.