The two string players wed during the Stift International Music Festival in the Netherlands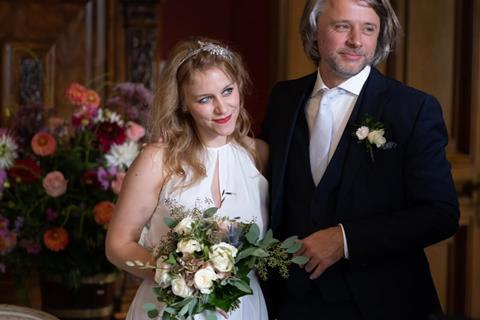 Violinist Daniel Rowland and cellist Maja Bogdanovic got married on Saturday 28 August.
After more than a year of Covid-19 restrictions, scuppering the wedding plans of many couples around the world, the internationally-acclaimed string players wed at a ceremony in front of friends and family - during their stint at the Stift International Music Festival in the Netherlands.
On social media, Bogdanovic described the event, 'This was a magical day, fairytale in the midst of crazy Stift International Music Festival - two days ago we said YES!!!!'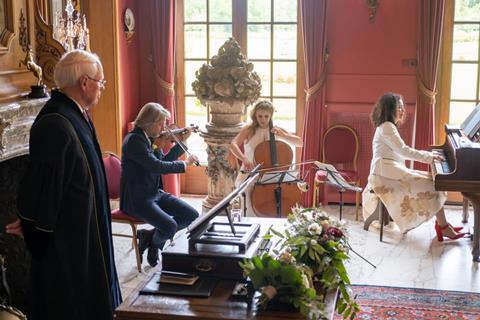 Serbian-born Bogdanovic is a 1st prizewinner at the Aldo Parisot Cello Competition, as well as being a prizewinner at the Gaspar Cassado International Competition. She appears as a soloist, chamber musician and recitalist around the world. British-Dutch Rowland also enjoys an international career, as a former violinist of the Brodsky Quartet, as well as performing as a soloist/director and conductor. Rowland is a professor of violin at the Royal College of Music in London and a visiting professor at the Royal Scottish Academy of Music and Drama in Glasgow.
Watch: Yehudi Menuhin getting married
Read: Joshua Bell gets married