Employee at Fein Violins was not seriously injured in attack. One instrument has already been recovered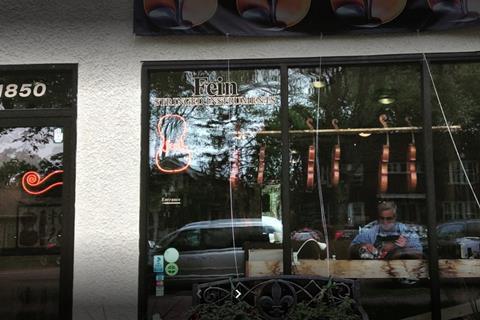 Fein Violins in St Paul, Minnesota, was the subject of a robbery on Saturday afternoon, in which an employee was pepper sprayed and four violins taken.
Andrew Fein posted on social media: 'Sadly folks – We were robbed today. My heart goes out to my employee that was pepper sprayed. I'd give the guy a violin if he wouldn't hurt anyone!'
The St Paul Pioneer Press reported that the robber entered the shop as if a customer with an enquiry, but then pulled out a can of pepper spray and incapacitated the employee by spraying her in the face. He took four violins without cases before driving off in an unidentified vehicle. One instrument was a 1911 French violin labeled 'Vatelot', and the other three modern violins with the Fein label.
Fein noted that, in what was the first robbery from the shop since he opened it in 1982, the employee was not seriously injured: 'My employee that was pepper sprayed is doing OK. No lasting physical harm. Police & paramedics showed up just minutes after she called 911.
'She's a very smart, talented, and internally strong young woman. I'm blessed to have her & all my other employees as partners in our business.'
One of the violins has since been recovered but the robber is still at large.