The William Syson Foundation is making new funding available thanks to its £13m endowment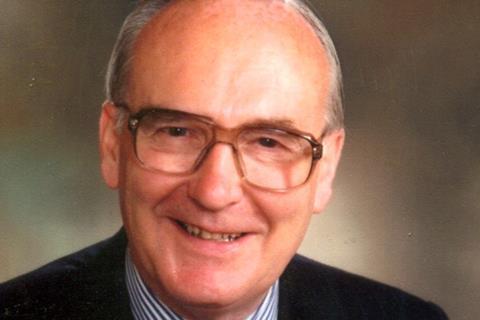 New funding has been made available for the Scottish arts sector as The William Syson Foundation - which aims to provide opportunities for practise and enjoyment of the arts - has received its full £13m endowment.
The foundation has also brought forward its opening date from September to July in recognition of the exceptional difficulties arts bodies are facing due to the Covid-19 pandemic.
Non-profit organisations are invited to apply to the foundation for help with running costs and capital funding. Individuals can apply for support with fees for short courses and teaching aids for arts projects in schools and the community. The total amount of grant funding available each year is expected to be in the region of £300,000.
Chairman of The William Syson Foundation, Jonathan Syson, said: 'The combination of this substantial endowment and the extraordinary pressure the arts sector is under in light of Covid-19 means that The Foundation is ready and able to support the arts in Scotland at what is a very challenging time for many charities and other organisations.
Read: Government announces £1.57 bn lifeline for arts and culture sector
Read: Royal Over-Seas League Announces Two New Scholarships for Young Musicians in Scotland
'Some groups need funding simply to stay afloat; many are postponing their projects until conditions permit them to take place, and others are putting their activities online so they can continue to support those who rely on them.'
Previous recipients include the Scottish Schools Orchestra Trust, Perth Festival of the Arts, the Scottish Chamber Orchestra, the Mull Music Makers project run by Sound Waves, the EPIC East Ayrshire Pipe Band Academy, and BalletLORENT.
The foundation was established in 2012 by William Syson, a banker from Edinburgh who was an enthusiastic supporter of music and the arts during his lifetime. He died in May 2019 leaving £13m to The Foundation.
Applications to The William Syson Foundation can be made online at www.williamsysonfoundation.org.uk