The digital offering replaces right residential courses that were due to take place in the summer months this year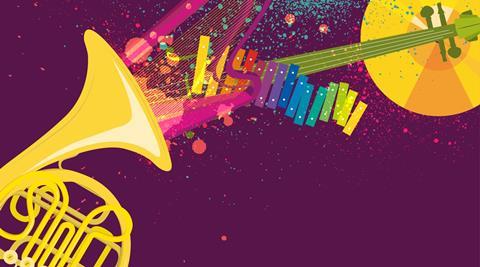 The National Children's Orchestra of Great Britain has launched a digital programme for their 2020 members to replace the eight residential courses which were due to happen this summer.
In consultation with orchestra members and their parents, the new website, NCOnline, offers over 200 live events alongside 200 learning resources for the 450 children, aged 7 to 14, who have signed up to take part.
Read: NYO musicians invite performers for socially-distanced 'Jupiter' performance
The three-week course will culminate in a specially commissioned 'Mambo' concert, broadcast online on 6 August - the only concert from the NCO in 2020.
For full details, visit nco.org.uk.