After 18 months of negotiations, Miramax finally waived a $1 million fee to allow composer Noah Max to stage an opera of The Boy in the Striped Pyjamas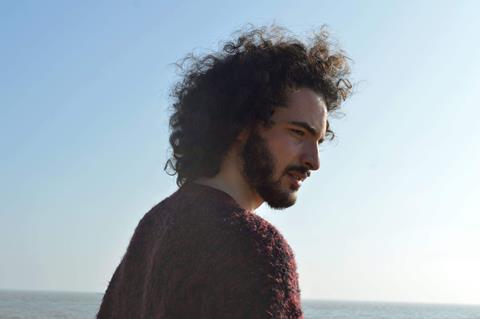 A young British composer has won the rights to stage an opera based on the film The Boy in the Striped Pyjamas.
Miramax, which owns the rights to the story after making the eponymous film in 2008, had initially demanded $1 million from composer Noah Max for the rights to set the story to music, even though he had not intended to make money from the project.
Max had pointed out that Northern Ballet in Leeds had acquired limited rights to perform the story for just £5,000 in 2017, asking Miramax for a similar deal. Despite endorsements from the book author John Boyne, as well as the Jewish Music Institute, World Jewish Relief and renowned Holocaust survivor Lydia Tischler, Miramax maintained its demand.
Following intervention from the Jewish Chronicle, the film company relented, waiving its $1 million fee. Under a name change of A Child in Striped Pyjamas, the opera was completed in September 2021 with the London-based Brompton Quartet in mind, workshopped with the Echo Ensemble with final revisions and edits currently taking place.
Max tells The Strad, 'Without Miramax's permission we were unable to make concrete performance plans, though [opera festivals] Tête à Tête and Grimeborn enquired about programming it. Now that we can begin to arrange, I hope the work will reach a wide audience through performances by a number of different ensembles and companies'
The opera has been a deeply personal project for Max as his grandparents fled the Nazis in the Second World War. Through setting the story of John Boyne's book to music, Max aims to educate a wide audience on the impact of antisemitism.