The Icelandic composer's score for Joker featured her own cello playing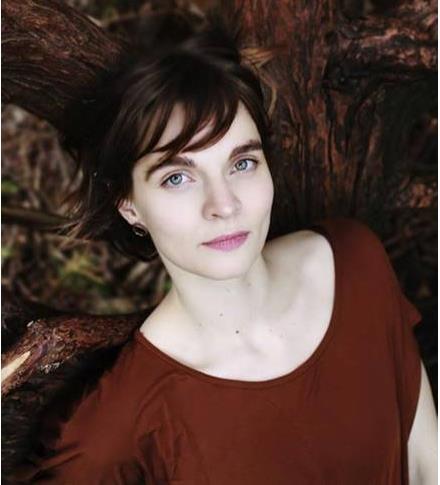 Icelandic composer Hildur Guðnadóttir has won the Academy Award for Best Score at the ceremony in Los Angeles on 9 February. The 37-year-old's score to Todd Phillips's dark psychological thriller Joker has now received the award at the Bafta Awards, the Golden Globes, the Critics' Choice Awards and the Hollywood Critics Association Awards. The score is particularly noted for its haunting cello theme, performed by Guðnadóttir herself on an electro-acoustic cello known as a Halldorophone.
In accepting the award, Guðnadóttir called for more women to become composers: 'To the girls, to the women, to the mothers, to the daughters, who hear the music bubbling within, please speak up. We need to hear your voices," she said.
Guðnadóttir is the first female composer to have won the Oscar for Best Score since Ann Dudley in 1997 for The Full Monty. The only other woman to have won the award solely is Rachel Portman, for Emma in 1996. In 1983 Marilyn Bergman shared the award for Best Song Score with her husband Alan Bergman and Michel Legrand, for Yentl. This category was later phased out.
Photo © Antje Taiga Jandrig