The young musician replaces Ofer Falk, who departs to 'explore other avenues'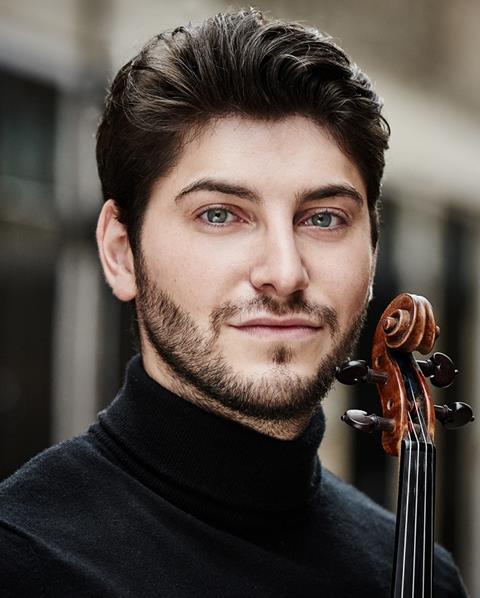 Martyn Jackson, former violinist with the Cavaleri Quartet, has been appointed first violin of the Allegri Quartet, replacing Ofer Falk.
The British string quartet, which was founded in 1953 by Eli Goren and William Pleeth, has issued the following statement:
'The Allegri Quartet is delighted to announce the appointment of new first violin Martyn Jackson, following the departure of Ofer Falk, who after more than 20 years of near continuous quartet playing, wanted to explore other avenues.'
A graduate of London's Royal College of Music, Jackson has performed as a soloist throughout Europe and the Middle East, and has frequently served as assistant concertmaster of the London Symphony Orchestra, Philharmonia Orchestra and BBC Scottish Symphony Orchestra.
The current players of the Allegri Quartet are second violinist Rafael Todes, violist Dorothea Vogel and cellist Vanessa Lucas-Smith.
Read: 10 ways to achieve long-term success with your string quartet
Photo: Kaupo Kikkas