The Camden performing arts venue, which has hosted a wide range of musical genres over eight years, will shut at the end of this week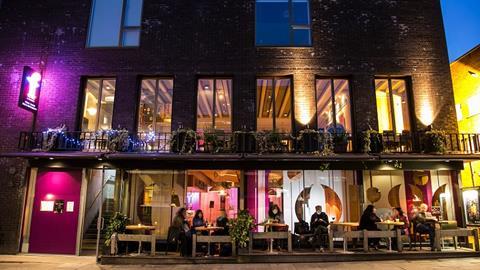 The Forge in Camden, London is to close at the end of this week after eight years. The purpose-built music and arts venue has been host to a diverse range of musicians, with genres encompassing classical, contemporary, world, folk, pop, rock and jazz.
'The directors of The Forge have decided to close the venue from 1 April 2017,' said co-founder Adam Caird. 'Running a music venue in these times is exceptionally tough and we have reached a point where it is time to close the doors and move on to new challenges.
'We are immensely proud of what we have achieved over eight wonderful years and our heartfelt thanks go to everyone who has contributed to and enjoyed this unique venue. We always strove to be as diverse, inclusive and welcoming as we could and we hope that these values have touched as many people as possible and will continue to do so.'