Norwegian bassist who became leading acoustics researcher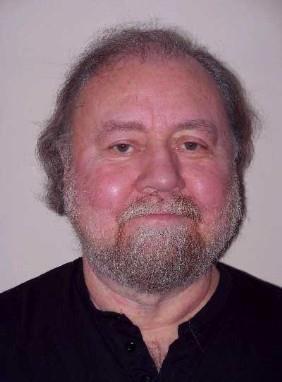 The double bassist and acoustics researcher Knut Guettler has died at the age of 70. A successful performer and teacher, he spent the last decade of his life focusing on the science of stringed-instrument acoustics.

Born in Oslo in 1943, Guettler joined the Oslo Philharmonic at the age of 22, and later became an alternating principal double bassist with the orchestra. After nearly 30 years, he left to perform music in theatres, but continued to teach bass at conservatoire-level. He taught at the Oslo Conservatoire from 1967 to 1973, and at the Norwegian Academy of Music from 1973 to 2009. He was also a guest teacher at the Royal Conservatory of the Hague in the Netherlands from 1986 to 2009.

Guettler began studying the physics and acoustics of instruments after reading Lothar Cremer's book The Physics of the Violin in 1986. He published the first of many scientific papers on the subject in 1992. Among the topics he addressed were the creation of Helmholz motion in the bowed string, playing harmonics, how rosin affects sound, and the contact between double basses and the stage floor.

He wrote a textbook for bassists, A Guide to Advanced Modern Double Bass Technique, which appeared in 1992. He also composed and arranged music for theatre and radio, and his Variations on the Tune 'Greensleeves' has become well-known among bassists.