Ariane Todes has just negotiated a discount on her insurance policy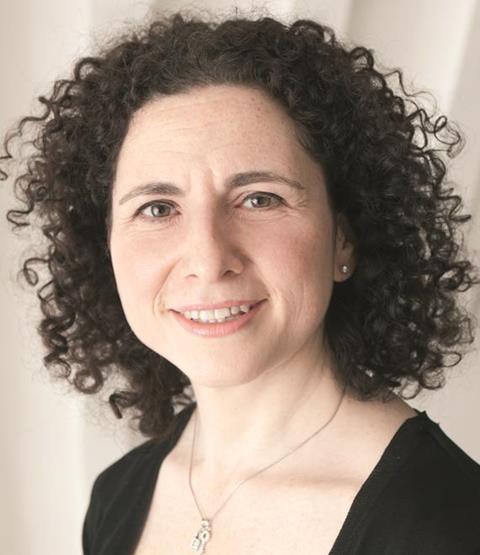 I love my violin deeply, and the thought of any harm coming to it fills me with dread. But I've been paying my insurance dutifully for years now without ever making a claim, and there have been moments when I have signed the cheque with some resentment. Why is there no such thing as a no-claims bonus with stringed instruments? But then I hear a story of someone leaving their instrument on a train and I'm brought back to the horror of what would happen if I didn't have any at all.
However, with more instrument insurance policies on the market there is more competition for my custom these days. With that in mind, and with my policy up for renewal, I called up and asked for a discount, based on the fact that I have been a loyal customer for many years. The executive on the phone put the request through to his manager and almost immediately I was given a ten per cent discount on my renewal.
The moral of the story: if you don't ask, you don't get.