University of Wisconsin-Stevens Point viola teacher Barbara Beechey on making sure growing students don't get into bad physical habits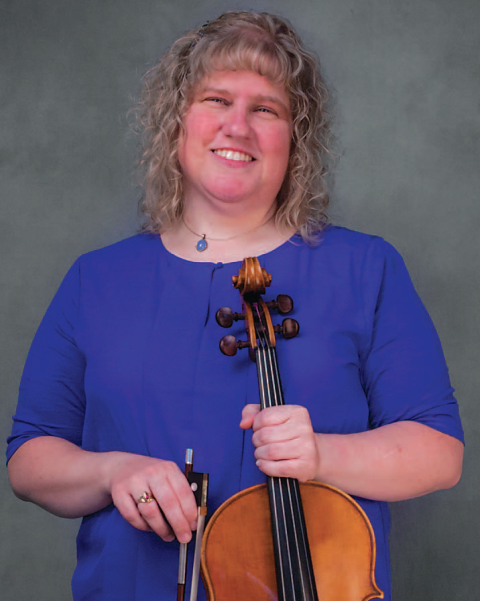 Most of my students are in high school and middle school, so I've seen them develop and grow. You have to be careful: when a student outgrows a viola, they may be able to shift into higher positions without moving the left hand around the shoulder. If they learn to play like that and then move to a bigger viola, they're going to find it difficult to get around the instrument.
One week you set them up properly; the next week they come back and they're playing with a crooked head because they've grown so much. Bow-arm levels in particular become very confused, because what they learned when they were smaller doesn't work any more.
You have to watch out for anything that might develop into a bad habit or cause physical problems later.
Read Barbara Bushey's tips and exercises for teaching high positions in Ask the Teacher in the November issue of The Strad, out now. Subscribe to The Strad or download our digital edition as part of a 30-day free trial. To purchase single issues click here.