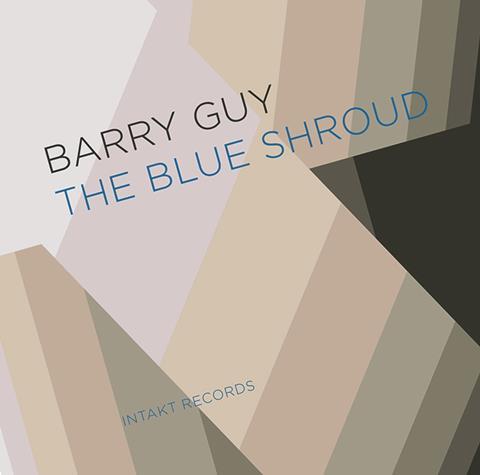 The Strad Issue: December 2016
Description: Guy's shroud draws a veil over Picasso's brush strokes
Musicians: Barry Guy (double bass), Maya Homburger (violin), Blue Shroud Band
Composer: Barry Guy
Catalogue number: INTAKT CD 266
Picasso's Guernica generated its form through the cast-iron resolve of each brush stroke. Barry Guy's The Blue Shroud – inspired by a blue shroud being slipped strategically over a reproduction of Picasso's anti-war painting as US Secretary of State Colin Powell was speaking in favour of the invasion of Iraq – contrives a form through the juxtaposition of more generalised brush strokes, including 'cutting and pasting' string music by Biber and Bach directly into his structure. A soliloquy from trumpeter Percy Pursglove calls us to attention and Guy's mixed ensemble of free improvisers, heavy on saxophones and brass, responds with varying degrees of success to the harmonic backdrops he provides for context.
When Baroque violinist Maya Homburger enters with the first of two pieces from Biber's Rosary Sonatas, you wonder about Guy's motivation. She plays well, her radiant tone cutting through into the bruised temperament of Biber's music. The piece climaxes with a similar borrowing from Bach's B minor Mass, but it feels too easy to be recycling material to which listeners already have an emotional attachment. Guy's lithely attacked, harmonically copious bass patterning keeps the brightly recorded music on the move, and violist Fanny Paccoud adds a distinctive tone to the ensemble chatter. But it's difficult to see beyond the basic concept.
Philip Clark