Chris Ling apparently shot himself as US marshals arrived at his home to place him under arrest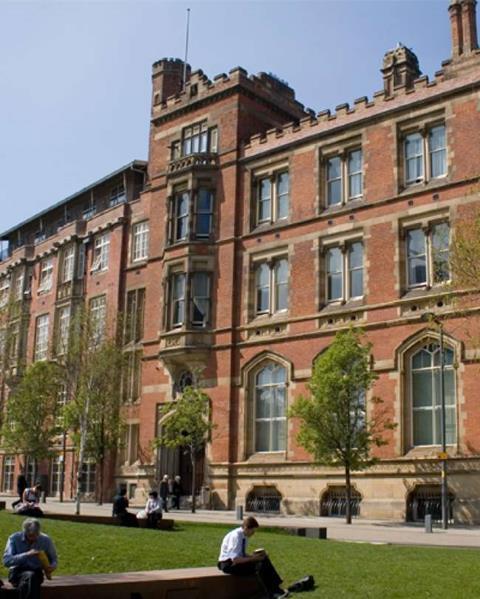 Former Chetham's School of Music violin teacher Chris Ling has apparently shot himself dead after police arrived at his US home to place him under arrest. The 58-year-old was due to face 72 charges of sexual assault involving 10 former pupils of the specialist music school in Manchester, UK, where he taught during the 1980s.
A US Marshals Office spokeswoman told the BBC, police went to arrest Mr Ling early on Tuesday, but 'he shot himself' before they could do so.
US authorities had agreed to extradite the violinist, 18 months after the British Crown Prosecution Service sought to bring him back to the UK to face the charges as part of Operation Kiso – an inquiry into historic sexual abuse, opened in February 2013, involving a number of suspects at Chetham's and the Royal Northern College of Music.
The police had investigated allegations against Ling in 1991, but the case was closed without any charges being brought. He moved to California in the same year with his wife, British violinist and former Chetham's student Pip Clarke, and carved out a new career for himself as the owner of CHL Artists Inc, a talent agency for musicians and actors.
Operation Kiso was launched following the conviction of former Chetham's head of music Michael Brewer, who was jailed for six years and stripped of his OBE. His victim was violinist Frances Andrade, who killed herself after giving evidence at his trial.
In September 2014, conductor Nicholas Smith admitted sexually assaulting a 15-year-old Chetham's pupil in the 1970s, while in November 2014, double bass teacher Duncan McTier, pleaded guilty to sexual assaults on three students while teaching at the Royal Northern College of Music and the Purcell School in the UK.