Male players are under as much pressure as women to look good, argues Ariane Todes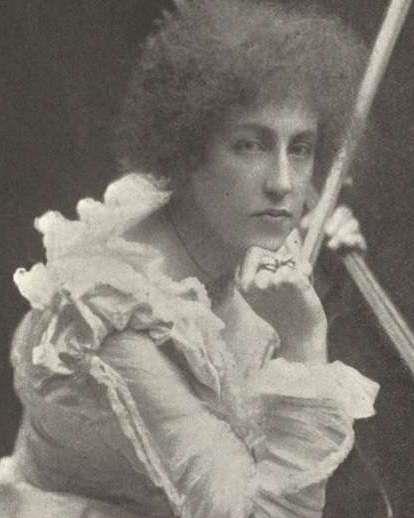 There has been some debate in the press recently about the pressure put on female players to 'sex-up'. Kiri Te Kanawa was interviewed talking of the pressure on opera singers to be thin, while BBC radio presenter Jenni Murray cited violinist Nicola Benedetti as an example of classical music marketing being increasingly sexualised, with more pressure put on women than men.
To what extent is this true? It's undeniable that images in classical music marketing these days are increasingly slick – they have to be. Today's mobile, online, televisual culture is completely dependent on nice photos, and plenty of them. But the pressure to look good applies just as much to men as to women – as editor of The Strad, I have come across as many instances of male string players pouting into the camera, trying to lose weight and having their wrinkles airbrushed out as I have those of women.
Of course I've seen some pretty naff pictures of well-known female players posing languidly in plush velvet chairs looking coyly into the camera, but unless they're fabulous instrumentalists, are they going to be invited to play regularly at Carnegie or Wigmore halls?
But then readers of The Strad are particularly discerning, and I feel very lucky that as we are largely subscriber based, I've never been put under any pressure to have young, sexy things on the cover just for the sake of it – I can choose the players I admire, whom I feel are doing interesting things. Sometimes they are young and female and glamorous, sometimes they are older and bearded (usually males) – we've even had cover stars with spectacles.
The mass market may be a different beast – and fortunately one we don't have to pander to – but for people who know about classical music to be interested in a musician, there has to be some special quality or unique angle – over and above basic technical requirements. No glamorous image is going to create that, but if you do have the necessary talent and skill, you'd be daft not to make some effort in front of the camera, male or female.
And just to prove how this has always been the case, take a look at our picture gallery from the early 1900s to see how female string players presented themselves.
Plus ça change, as they say.