Schwob School of Music, Columbus State University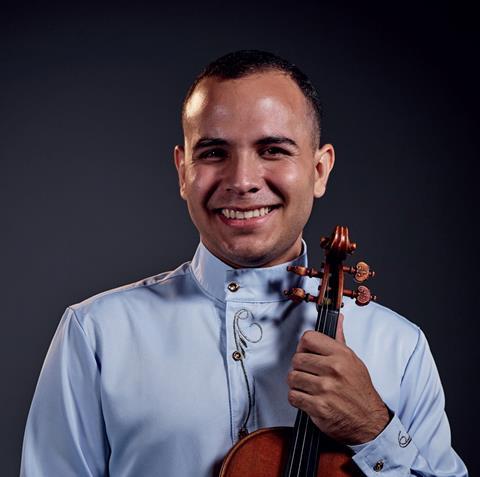 It was the prospect of studying with renowned teacher Sergiu Schwartz that convinced me to enrol at the Schwob School of Music, where I am currently a third-year undergraduate. The school has afforded me opportunities I could not have conceived of in my home country of Venezuela.
As a small and quiet city, Columbus allows me to concentrate solely on my studies. I have built a strong relationship with my mentor and, through his contacts, have been exposed to the international competition scene, helping me to grow my solo career.
There is no time to lose in a day at Columbus! In the morning I have academic classes such as theory and composition before having ensemble or orchestral rehearsals in the afternoon.
In the evening I take other classes such as maths, English and science, which are required due to the school being part of the Columbus State University. Such a packed schedule has improved my time management skills, which are indispensable for a career in music.
The opportunities I have been given during my time at Columbus are unlike any others I've had before. Owing to international exposure through competitions, I have travelled the world performing as well as teaching.
I had the opportunity to play at New York's Lincoln Center for the Paez Medal Award by VAEA given to Gustavo Dudamel, and have undertaken solo tours, such as a recent one across South America.
Other than continuing to grow my solo career, I hope to build a wide-ranging and varied musical future for myself that includes teaching, public speaking and giving back to the music community. I hope to help others find their own way as a performer and truly love making music.