German cellist Marius Urba and Russian pianist Vita Kan of Duo Urba win first prize of €8,000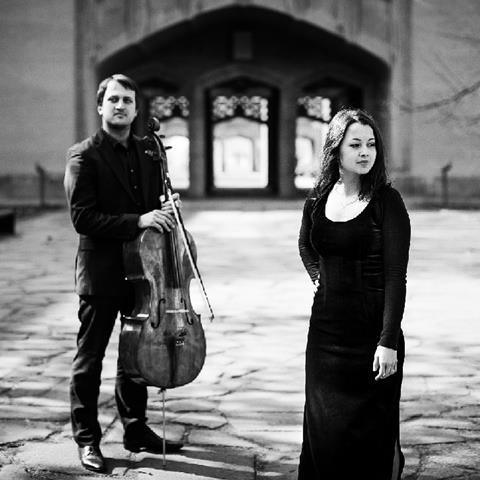 Duo Urba (pictured) has won first prize at the 12th Lyon International Chamber Music Competition, this year dedicated to cello and piano. German cellist Marius Urba and pianist Vita Kan, from Kazakhstan, receive €8,000 and concert opportunities in France and abroad.
The ensemble was one of 36 duos selected to participate in three live rounds from 19 to 23 April, drawn from 60 entrants. Second prize, worth €6,000 went to Duo Kim and Günter – cellist Stanislas Kim and pianist Marie Rosa Günter – while third prize, worth €4,000, went to Duo Nemtsov – cellist Mikhail Nemtsov and pianist Elena Nemtsova.
Each year, the Lyon International Chamber Competition focuses on a different discipline and in the past has featured string quartet, piano trio, brass quintet, voice and piano, duo violin and piano and woodwind quintet.
Photo: Alex Fritsch Photography