Leon Messerlian has taught at his studio in Georgia for over 10 years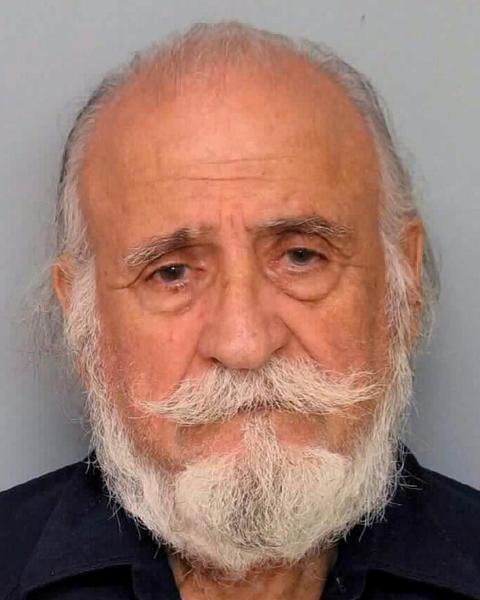 An 85-year-old violin teacher from Gainesville in Georgia has been charged with child molestation, sexual battery and enticing a child for indecent purposes, according to Hall Country Sheriff's Office.
Leon Messerlian, director of the Oxford Academy of Classical Studies, is accused of abusing a 12-year-old boy for the past five years. He was arrested on 29 July and will remain in jail with no bond until his committal hearing on 14 August.
We have a lot of electronic devices that we have to go through at this time,' Nicole Bailes with the Hall County Sheriff's Office told Fox Atlanta. 'We want to reach out to other people that may have been clients of Mr Messerlian that feel like their children may have been victimised.'
Photo: Hall County Sheriff's Office