Michael Buchmann was involved in an altercation with three young men over smoking on Saturday evening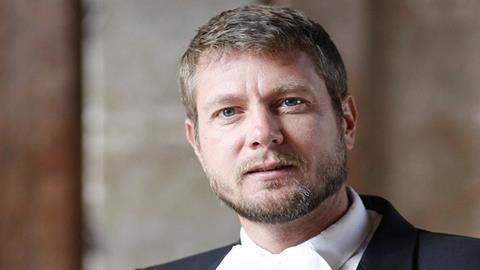 Vienna Symphony violist Michael Buchmann was involved in an altercation on Saturday evening which resulted in a broken third finger on his left hand.
The 48-year-old musician, who has performed with the orchestra since 1995, was returning home from a concert in Dortmund. While waiting for the train at Karlsplatz station, it is reported he smelled smoke and saw that one of a group of three young men had lit a cigarette - which is illegal at U-Bahn stations.
When Buchmann pointed this out to the youths, the violist claims one of the men began swearing in English and spat at him. The young man then 'karate kicked' Buchmann's hand, fracturing his ring finger.
Doctors have since confirmed the break will take at least four weeks to heal. Police are currently investigating the incident.
Read: How a broken thumb solved a more serious health issue, by cellist Colin Carr