At the beginning of the 20th century, a small number of female violinists became internationally renowned. Linking the members of this intrepid group was the famous Czech string teacher Otakar Ševčík, as Rosalind Ventris discovers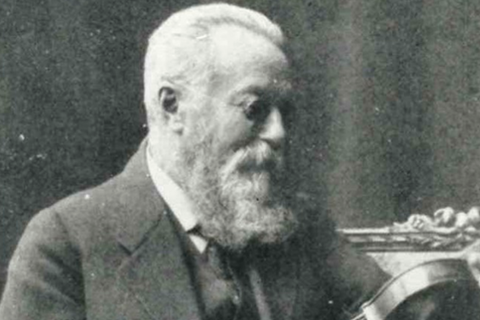 This is part of a longer article in The Strad's June 2019 issue. To read in full, download the magazine now on desktop computer or via the The Strad App, or buy the print edition
Young women do not drink or smoke to excess; they therefore tend to be in better physical condition. It is also evident that they are more patient than men.' So said Otakar Ševčík (1852–1934) of his female students, supposedly in an interview for Pall Mall Magazine in 1910, reproduced in The Amadeus Book of the Violin (1998).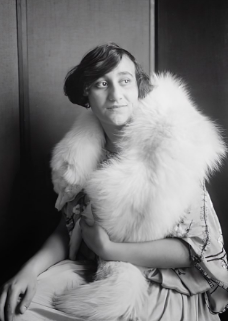 As one of the most famous violin teachers in Europe at the start of the 20th century, Ševčík helped to launch the international careers of female soloists at a time when the violin was gradually becoming a socially acceptable instrument for women to play.
Yet these women and their stories have so far received little attention from writers, in comparison with their male contemporaries.
Henry Roth's enduring book Master Violinists in Performance (1982) offers a case in point. Following eight individual chapters on famous male violinists like Heifetz and Menuhin, Roth ends the book with a single chapter titled 'Women and the Violin', which only briefly covers some of the better-known female violinists, the bulk of the material consisting of photographs rather than biographical detail.
The situation is the same with Grove Music Online, which still omits several important women – including two whom we learn more about here.
Today, in an age when many of the world's most popular violin soloists are women, it is time to pay homage to those who forged this path.
This article will consider three violinists whose careers were launched from Ševčík's studio, looking briefly at their fascinating life stories, and exploring ways in which Ševčík's teaching enabled them to carve out careers in this male-dominated sphere.
To read the full article in The Strad's June 2019 issue, download the magazine now on desktop computer or via the The Strad App, or buy the print edition