21 up-and-coming Canadian string players have been loaned fine instruments for three years

Read more news stories here
The Canada Council for the Arts has announced the winners of the 2023 Musical Instrument Bank competition. A total of 21 musicians, comprising six cellists and 15 violinists, have been selected to borrow an instrument after a series of auditions in Toronto from 30 July to 5 August.
The auditions give emerging Canadian classical musicians the chance to borrow one of the Musical Instrument Bank's precious instruments for three years.
At this year's competition, 23 violins and cellos made between the late 17th century and the early 20th century by makers such as Stradivari, Gagliano and Pressenda were available.
The 2023 Musical Instrument Bank competition winners are:
Alice Lee - 1689 'Baumgartner' Stradivari violin
Andrea Stewart - 1824 'McConnell' Nicolò Gagliano II cello
Astrid Nakamura - c.1830-1850 'Eckhardt-Gramatte, Joachim' Georges Chanot I violin
Cameron Crozman - c.1750 Gennaro Gagliano cello
Christopher Hwang - 1929 Carlo Giuseppe Oddone cello
Christopher Whitley - 1900 Stefano Scarampella violin
Daniel Dastoor - 1700 'Taft' Stradivari violin
Daniel Hass - 1730 'Newland' Giovanni Francisco Celoniato cello
David Baik - 1871 Jean-Baptiste Vuillaume violin
Emma Meinrenken - 1717 'Windsor-Weinstein' Stradivari violin
Eva Aronian - 1715 Domenico Montagnana violin
Gregory Lewis - 1768 'Miller' Gennaro Gagliano violin
Julia Mirzoev - 1747 'Palmason' Gennaro Gagliano violin
Kumiko Sakamoto - 1820 Giovanni Francisco Pressenda violin
Leland Ko - A Spanish cello attributed to Joannes Guillami of Barcelona, Spain dated c.1769; c.1830 Shaw Adam cello bow
Lucy Wang - c,1700 'Bell' Giovanni Tononi violin
Shannon Lee - 1902 Enrico Rocca violin
Tiffany Yeung - 1869 Jean-Baptiste Vuillaume violin (with Vuillaume model bow)
Vivian Kukiel - 1851 Jean-Baptiste Vuillaume violin
Yu Kai Sun - 1757 Carlo Tononi violin
Before obtaining an instrument, the musicians took part in a rigorous assessment process. Musicians wishing to borrow an instrument submitted an application, outlining their musical achievements and how an instrument loan would influence their career. From the applications it received, the Canada Council invited 32 finalists to audition. The auditionees had the opportunity to perform two pieces to a selection jury and answered questions on their goals, ambitions and future projects.
Once the final instrument recipients had been decided, each musician chose an instrument that they would play for the next three years, in order of priority determined by the selection jury.
The Musical Instrument Bank was established with a $100,000 bequest from the Barwick family and the fundraising efforts of the late William Turner, a businessman, and Denis Brott, a cellist, both from Montreal.
Since then, individuals and foundations have donated or loaned violins, cellos, and bows created by such makers as Stradivari, Guarneri, and Gagliano and made generous bequests for the Canada Council to purchase additional instruments.
The Canada Council Musical Instrument Bank has supported many notable classical musicians from Canada including Lara St. John, Alexandre Da Costa, Martin Beaver, Judy Kang, Denise Djokic, Marc Djokic and Roman Borys.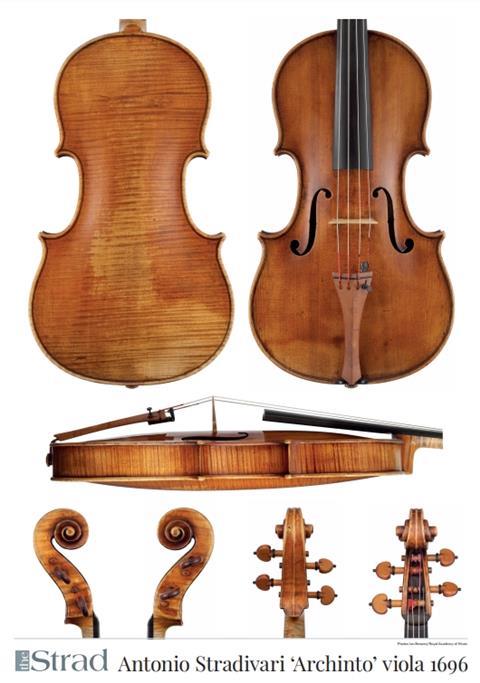 The Strad's exclusive instrument posters, most with actual-size photos depicting every nuance of the instrument. Our posters are used by luthiers across the world as models for their own instruments, thanks to the detailed outlines and measurements on the back.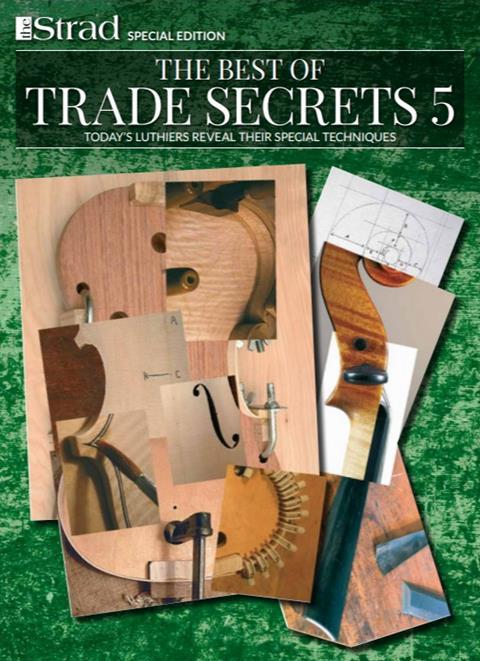 The number one source for a range of books covering making and stinged instruments with commentaries from today's top instrument experts.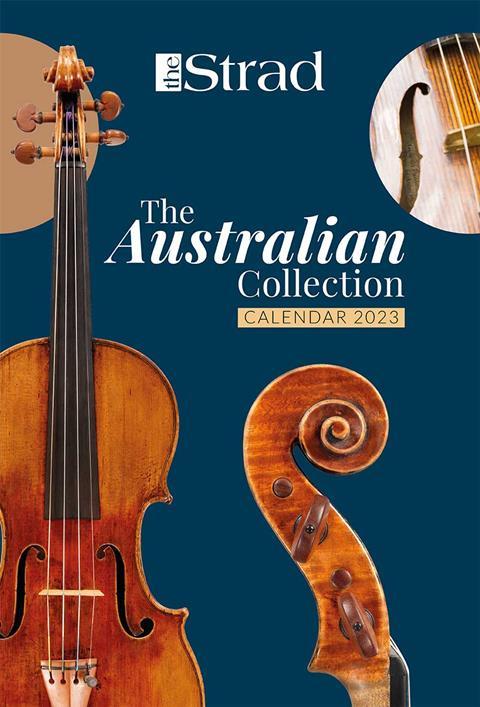 This year's calendar celebrates the top instruments played by members of the Australian Chamber Orchestra, Melbourne Symphony, Australian String Quartet and some of the country's greatest soloists.