This listening experience aims to open the ear to both silence and sound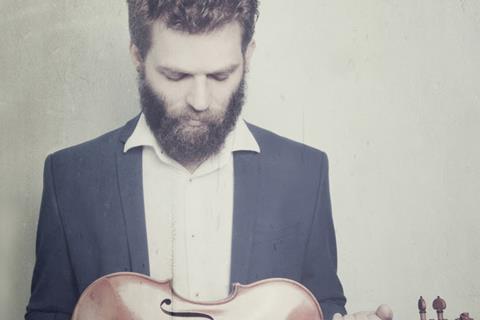 The Baryshnikov Arts Center in New York presents Beginner's Ear - an immersive, one-hour listening experience - on Thursday, 21st November 2019 at 7pm in the John Cage & Merce Cunningham Studio.
Participants will be guided through a meditation by the classically trained acupuncturist, herbalist, teacher and author Thomas Droge, which will evolve into a live musical performance. The aim is to open the ear to both silence and sound.
Violinist Johnny Gandelsman will perform following the meditation, weaving together music spanning four centuries by Biber, Bach and Stravinsky. A conversation reflecting on the intersection of mindfulness and music moderated by the event's curator, Corinna da Fonseca-Wollheim, closes the evening.
'As a critic writing for The New York Times I have sat through a lot of concerts – sometimes 100 a year,' says da Fonseca-Wollheim. 'But I find that the most profound listening experiences have been those anchored in silence. I'm now inviting listeners to discover the unique sense of peace and clarity that results from a deeper and mindful listen. I'm calling my series Beginner's Ear, after the Zen ideal of the Beginner's Mind free from preconceptions.'