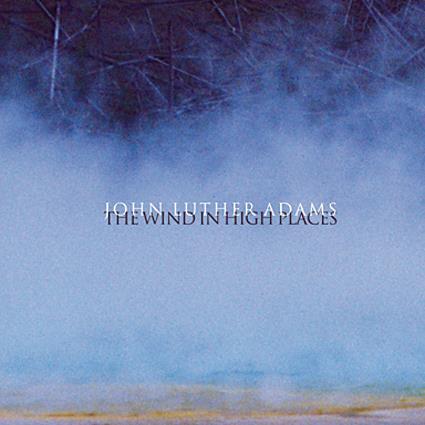 The Strad Issue: June 2015
Description: Eco-conscious introspection from Alaska-based Pulitzer Prize winner
Musicians: Jack Quartet, Northwestern University Cello Ensemble/Hans Jørgen Jensen
Composer: J.L. Adams
John Luther Adams won the Pulitzer Prize for Music in 2014 with his orchestral work Become Ocean. The Alaska-based composer, whose music is concerned with – and inspired by – natural landscapes, wrote the three-movement string quartet The Wind in High Places two years earlier than Become Ocean but it shares many of the same characteristics: a distinctive, narrow sound world, glacial thematic movement and a sense of openness and wonder. However, as performed by the outstanding Jack Quartet, the earlier work is a more introspective, spectral composition. Featuring only natural harmonics and open strings, it evocatively reflects its title in its high, ethereal palette of sound. At its core, flanked by the slow outer movements, the middle section, 'Maclaren Summit', glides and soars through a haze of wonderfully blended harmonics.
The two other works here – the four-movement Canticles of the Sky for 'cello choir' and Dream of the Canyon Wren, again with the Jack Quartet – are built from more traditional string textures, the latter vivid and unsettling, the former more lush and filmic. All the works are recorded immaculately: dry and exact for the Jack Quartet and with warming reverberation for the excellent cello ensemble from Northwestern University, Evanston, Illinois.
TIM WOODALL